Lorde has burst onto the UK scene with a ridiculous amount of gusto. Her track 'Royals' went to number one within a few hours of being released yesterday and, because of that, we went out searching for some stuff that's cool about the New Zealand-born, 16 year old singer.
FIVE THINGS YOU NEED TO KNOW ABOUT LORDE
1. Lorde was discovered at age 12 by a record company who caught hold of a video of her singing at a school talent show. She signed a contract at 13.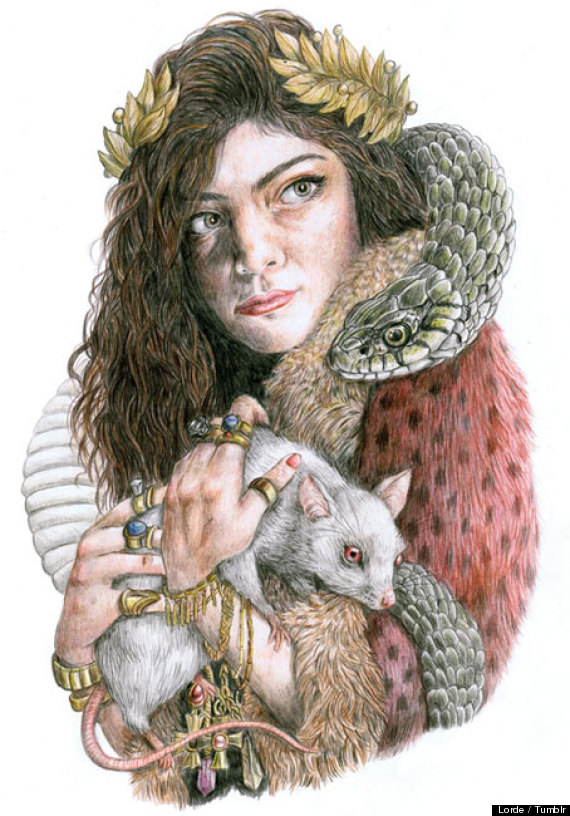 2. Lorde is not into shit music: "Musicians like James Blake were a big influence on me. How he uses his vocals is amazing. And then Yeasayer and Animal Collective"

3. Lorde was working a terrible office job just last year.

"terrible office job all next week, filing documents in the tiniest of rooms. i can feel my brain exploding already"

— Lorde (@lordemusic) November 25, 2012
4. Lorde turned down an opening slot on Katy Perry's upcoming world tour: Here's what she said about the decision on a New Zealand chat show, "I have a pretty good gut instinct for stuff and if it feels right I'll do it,"
5. Lorde writes her own stuff. And started doing it at 13.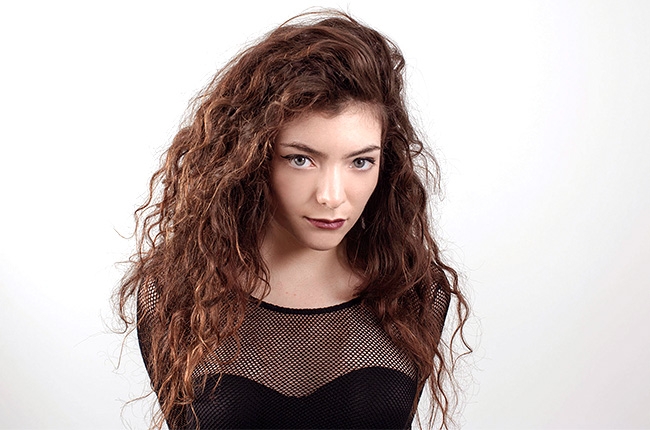 5 Things You Need To Know About Lorde