'Maybe you should look into doing something else...' Say one thousand mothers to their wide-eyed aspiring musician offspring every day. Most of the time, they're right: it's really, really difficult to make money in music and, sometimes, when that happens the musician spirals out of control. Sick of chomping on stacks of bread, beans and cheap beer, they decide to treat themselves, and that doesn't always stop at a french baton and a pint of Weissbier...
Then last week when Mutya Buena from the Sugarbabes was declared bankrupt it got us thinking 'how?' - with six number one singles and five UK top ten albums albums, the Sugarbabes were the most successful female group of the 21st century a few years back. Surely if she'd have written the songs and thus owned the publishing rights, she'd have been ok... But, when you start looking into infamous musicians' bankruptcy, that's just simply not the case, is it?
Here are 5 musicians who despite writing some of the most successful records of ALL TIME, for different reasons, went bankrupt:
MARVIN GAYE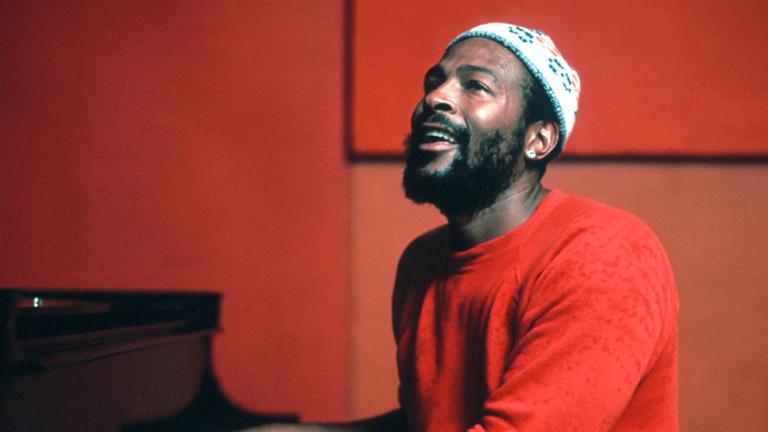 Marvin Gaye was forced into bankruptcy in 1976 due to alimony payments to his ex-wife, who was receiving all the money from his albums. After releasing "Sexual Healing" in 1982, he began to prop himself back up but, unfortunately, was shot dead by his own father in 1984.
David Crosby
Found member of the Byrds, one third of a legendary trio and folk extraordinaire David Crosby was declared bankrupt in 1985 after a decade of drug abuse.
Vanilla Ice
Despite taking the first ever rap song to number 1 with 'Ice Ice Baby' in 1989, Vanilla Ice had melted by the mid nineties, when he too filed for bankruptcy.
Mick Fleetwood
Fleetwood Mac drummer Mick Fleetwood blames his cocaine habit for his bankruptcy. After being part of one of the most successful albums of all time in the Mac's Rumours in 1977, he estimates that he spent $8 million on cocaine, and by 1984 all of his money was gone. With the debts insurmountable, Mick Fleetwood filed for bankruptcy. The drummer has been sober since 1991 and is tipped to headline Glastonbury 2015 as part of the 'Mac.
Jerry Lee Lewis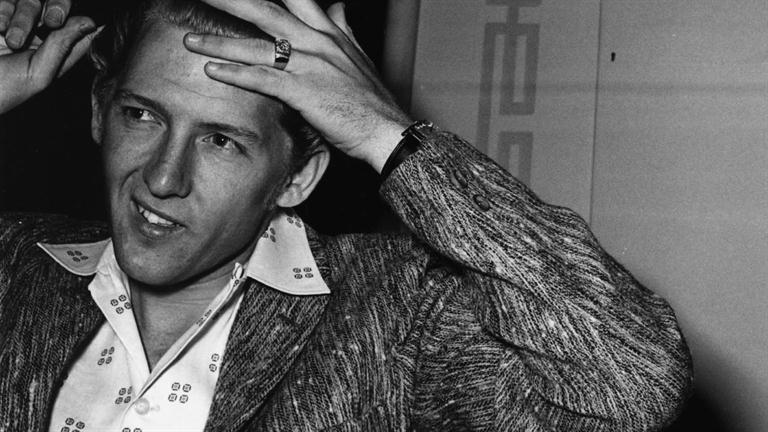 Jerry Lee Lewis was one of the founding fathers of Rock N Roll, arguably one of the most significant movements in modern music, however, that didn't stop him from destroying his esteem by marrying his second cousin in the sixties', then owing over $3 million in tax by the eighties. He was forced into bankruptcy and never recovered financially.