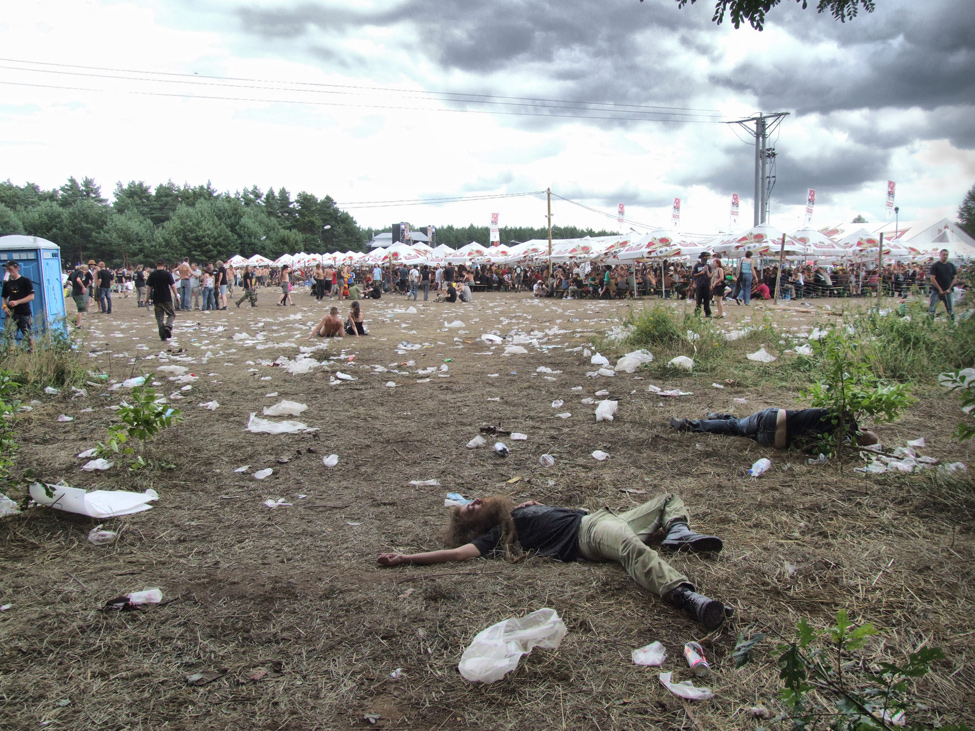 Chapped lips, a sweltering tent, tight eyeballs; its twelve o'clock and you can hear the distant drawl of Toploader coming from the main stage. You want to wrap yourself away, you'd like to bury your head in a bag of sand and jump into the sea, but that's not happening today - you've got to muster up the energy to become human again, and peruse from the campsite to the main stage = you're at a Festival.
I began thinking about this whilst staring up at a swirling tent ceiling last weekend at Boomtown Festival, and it came to me like a charm.
Here's what you need to do to get over that hangover: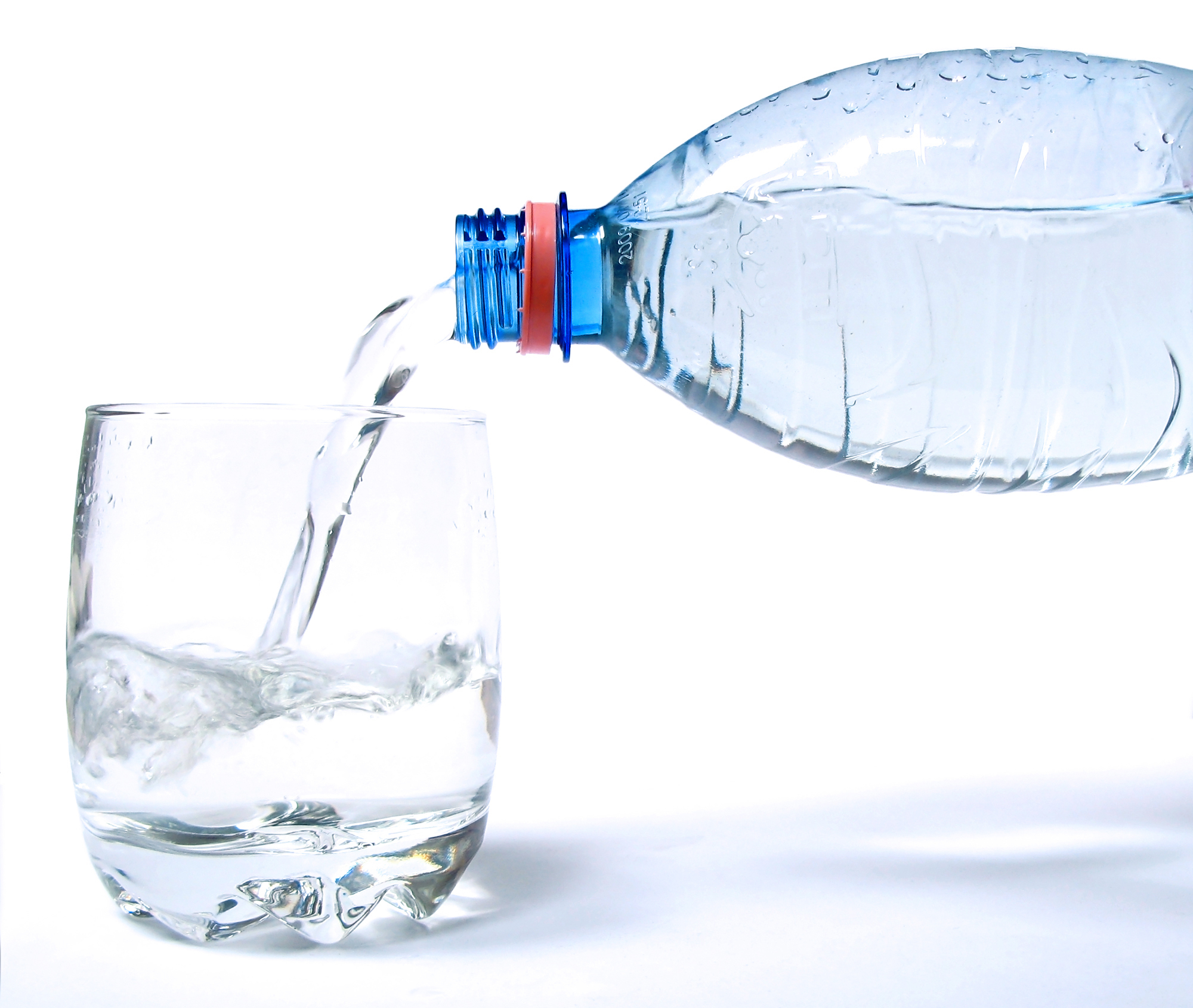 Water
Hydrate yourself, you drunk loser reptile.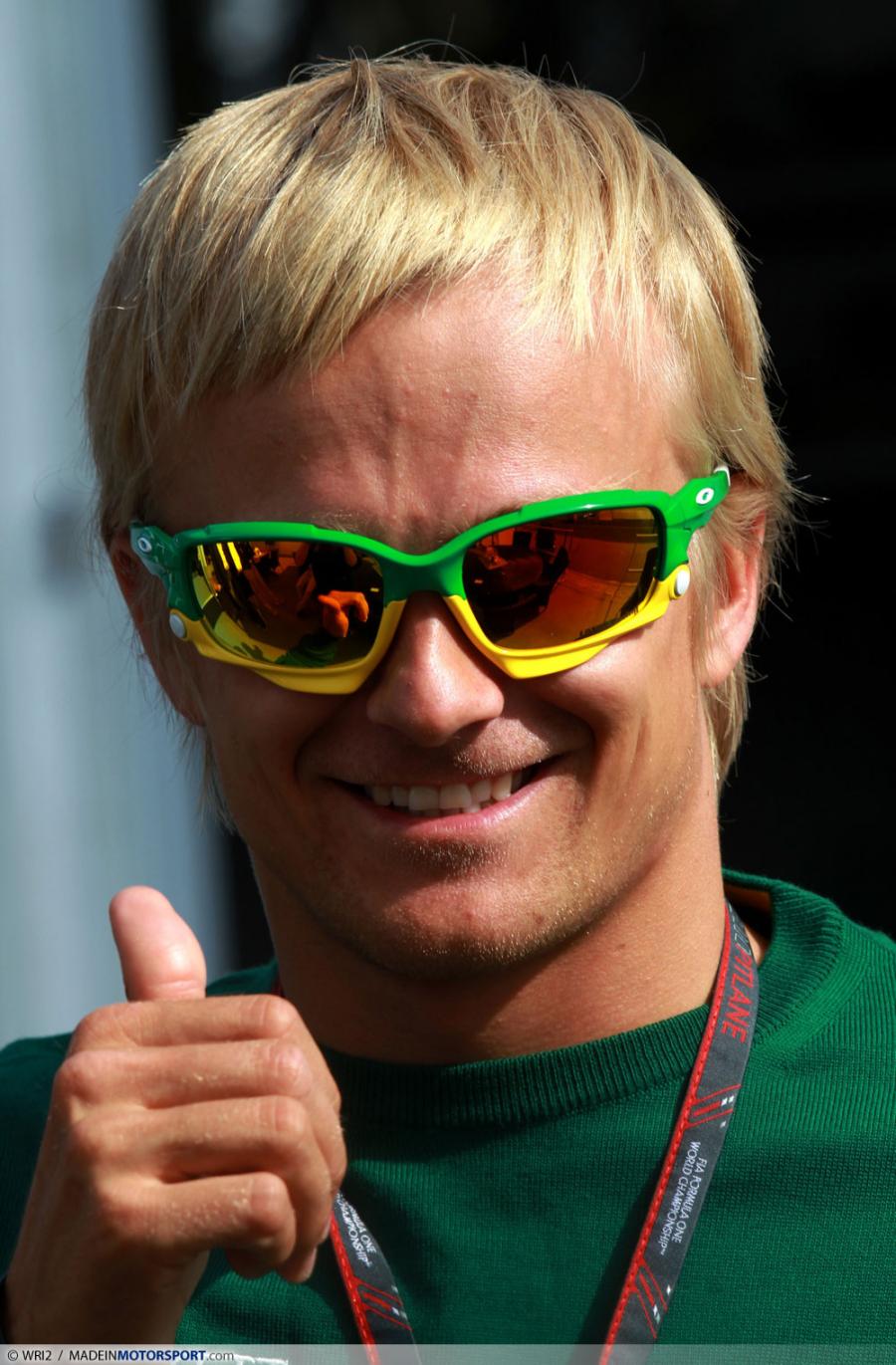 Sunglasses
"The eye is the window of the soul" Hiram Powers. Don't engage with anybody, you'll frighten them off.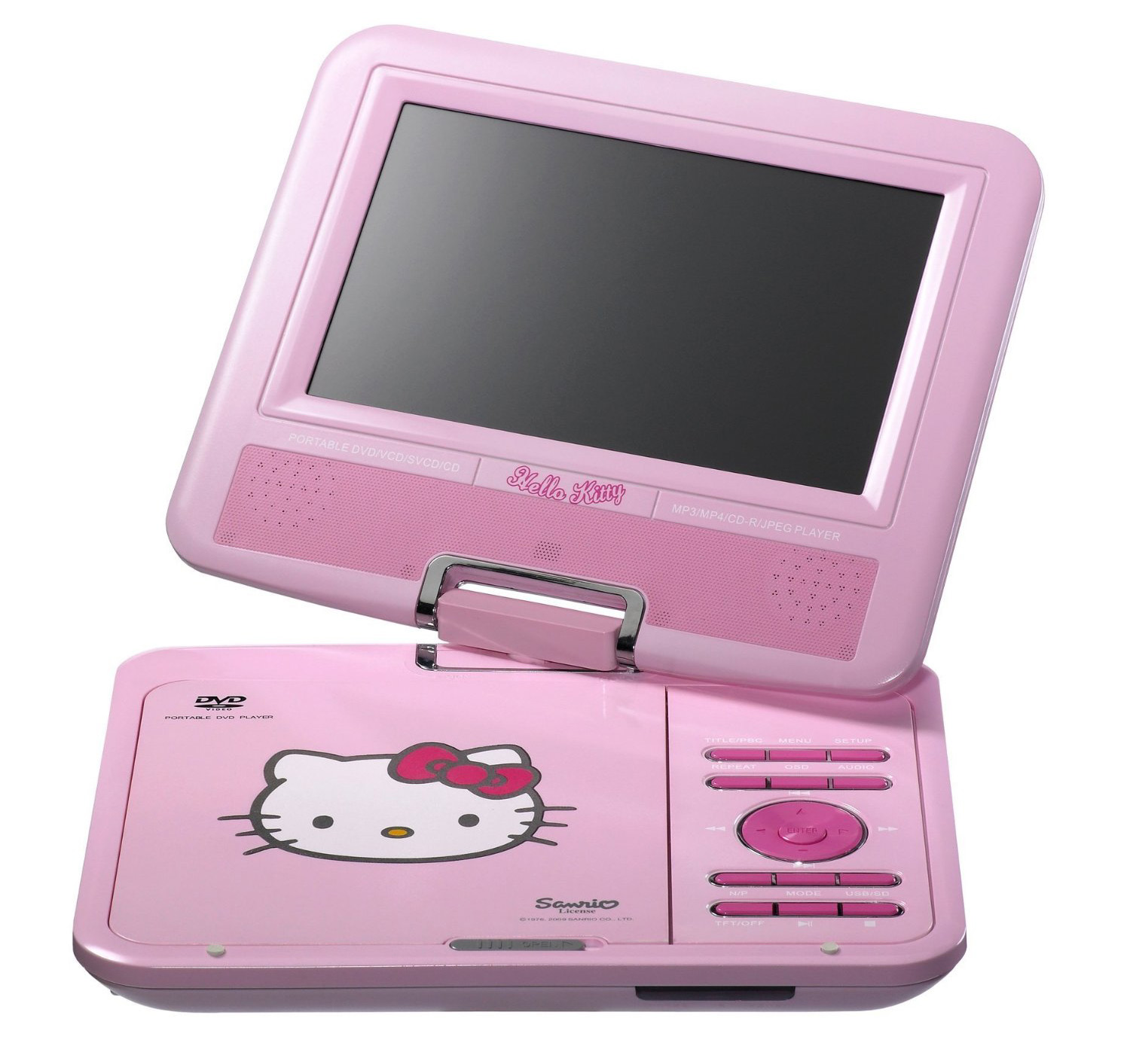 Portable DVD Player
A pertinent ingredient of the wake-up phase, presenting you the opportunity to get back to the real world (not the festival).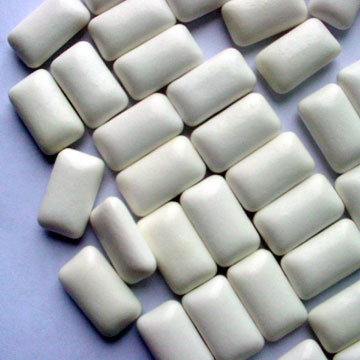 Chewing gum
"The eye is the window of the soul, the mouth the door." Hiram Powers. Shut that creaky thing and stuff a stick of gum in there. Nobody likes the essence of your gut.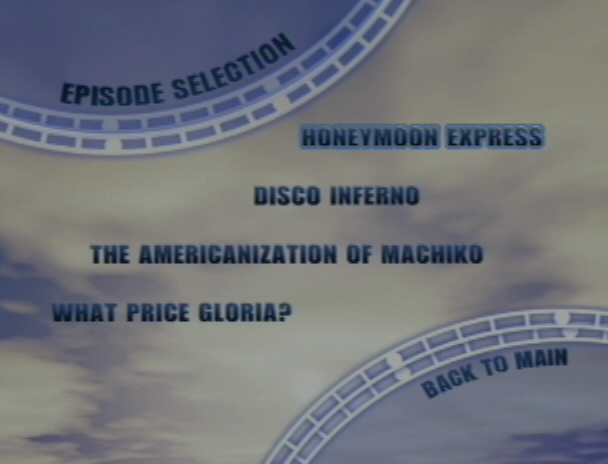 Quantum Leap Season 1, Disc Two
Let Doctor Sam Beckett's lessons of righting wrongs teach you a serious lesson for the next night.
Ziggy says there's a 60% chance that if you watch an episode and a half, you'll be well enough in time for Eagle Eye Cherry at 15:18.