It's time for our advent calendar to get a little dark.
We haven't done a list of the most uncomfortable videos to watch in 2013, but if we did then this would be enthusiastically jockeying for a place. Just the kind of stuff you want to watch in the run up to Christmas...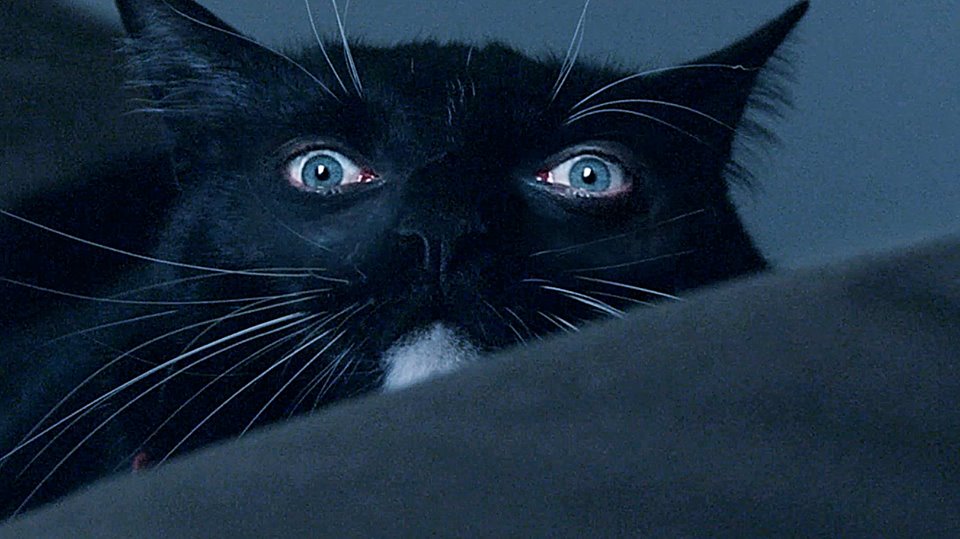 This was the second single from Roadgeek's debut album, and is a driving slice of Stoner Rock that has a surprisingly upbeat feel to it in places. Roadgeek is the musical side-project of Australian film-maker Michael Shanks, who also made the award-winning video. Time for some murderous cats!
WARNING: This video has gore and stuff. So don't watch it if you're a total wusscakes.
If you enjoy the music, as well as the bloodstained visuals, then go and check out Roadgeek's album Sugarloaf.
Don't forget to check out Supajam's advent calendar every day in the lead up to Christmas, where will be sharing a little treat with you in celebration of Santa's birthday. There are free tickets, songs, and albums all waiting for you to go and claim, as well as other things to amuse yourself with.