Time for another Xmas cover in our advent calendar, YAY!
While twothirtytwo's cover of 'All I Want for Christmas is You' was a mopey one that you could put on to act distant in your bedroom, here's one that you can feel good about putting on when your parents eventually coax you downstairs to talk with the family.
Emma Stevens was featured in both our 30 Awesome Songs You Might Not Have Heard list, as well as our piece on 15 of the best stripped back performances. Her version of an old favourite drifts away with a lone ukulele, it's incredibly homely without shoehorning in all of the bells and whistles that sometimes sweeten this dish a little too much. Just as the soothing voice brings you a relaxed cheer, we'd also like to inform you that it's available as a free download too. Merry chuffing Christmas!
If you like the sound of Emma then her debut album Enchanted is out now, and we heartily suggest catching her on her 2014 tour.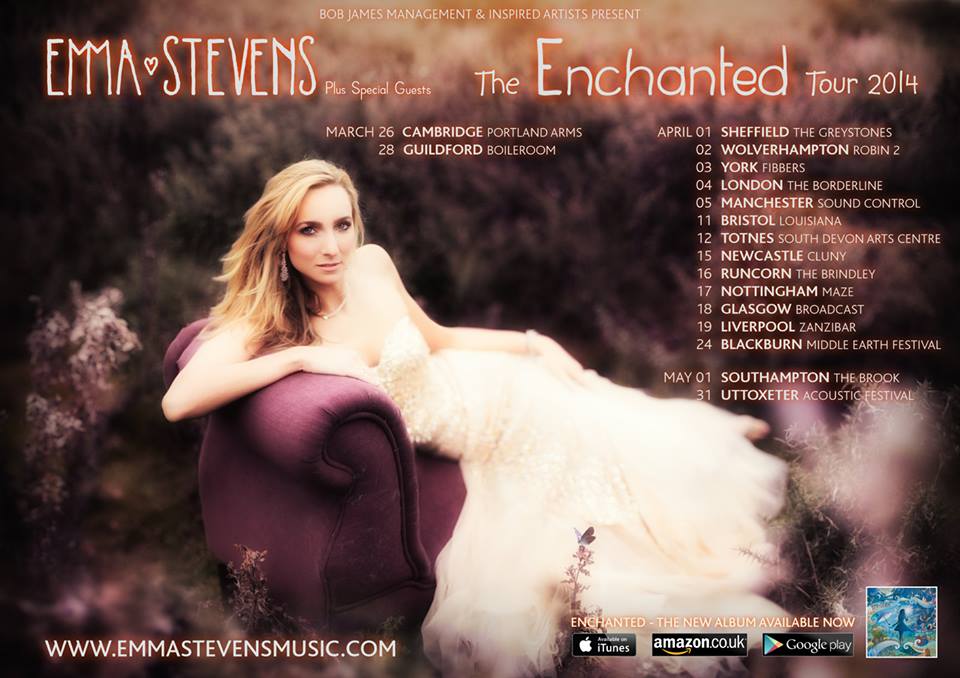 Don't forget to check out Supajam's advent calendar every day in the lead up to Christmas, where will be sharing a little treat with you in celebration of Santa's birthday. There are free tickets, songs, and albums all waiting for you to go and claim, as well as other things to amuse yourself with.