Welcome to day two of Supajam's 2013 advent calendar, where we have another little treat for you because we are ten different shades of bloody lovely. It's one that will warm and chill your bones in equal measure.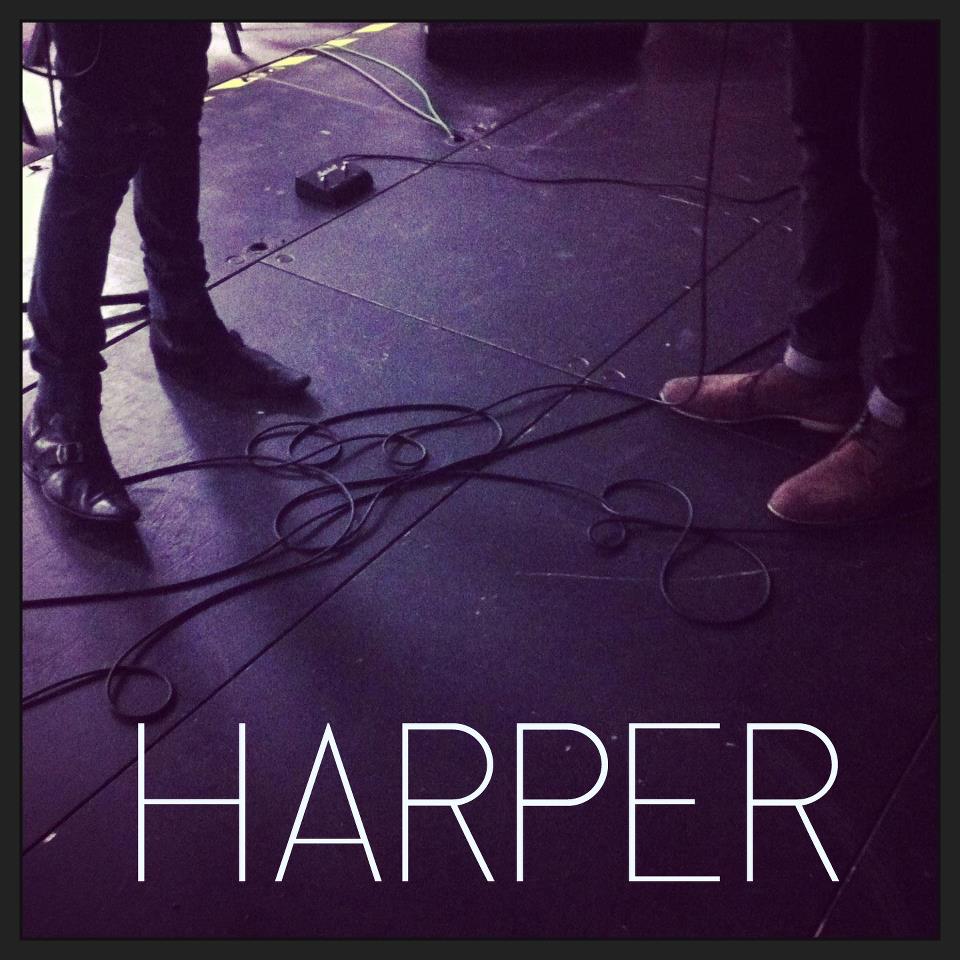 Today we have talked our friends in Harper into giving us their brand new single for free! It's called 'Feel So Hollow' and is a sultry drop of Indie with Blues undertones and a confident base. The only way we can describe the guitar in this one is "intimidatingly sexy". That is, the guitar sounds that way... it's not a description of the manner in which we would describe it to you.
"Hi, I'm the intimidatingly sexy reviewer..."
Got a ring to it actually.
But yeah, the guitar. It reminds you of ladies with very dark make-up and immensely skinny boyfriends, oozing cool that you want to lick off the floor. But at the same time it's got this primal core, it's got hooks that give you something to cling onto throughout this seedy ride.
Like the sound of them? Download 'Feel So Hollow' for absolutely free here.
They've given you a song, if you like it then give them a like, follow, and another follow (but on SoundCloud). Their Soundcloud also has their debut EP to listen to,
If you're in the East London/Essex area that these gents hail from, then get on down to their final gig of 2013 at The Essex Arms in Brentwood on December 28th. It's for Oxjam, so you can feel like Bob Geldof.
Don't forget to check out Supajam's advent calendar every day in the lead up to Christmas, where will be sharing a little treat with you in the build up to Santa's birthday.