*This competition is now closed. The winner has been notified via the email they contacted us with. Check our advent calender for more ticket giveaways, free songs, and other amusing things.*
Behind the fifth door of our advent calendar is another chance for you to win free tickets to an event, this time it's a film screening and after-party at Oval Space in London on December 7th.
This year marks the 30th anniversary of the groundbreaking hip-hop culture movie, Wild Style. It was the first motion picture to document this phenomenon, and is a must-see for anyone with even the slightest bit of interest in the genre. It shows early examples of all of the four elements of hip-hop: MCing, turntablism, graffiti, and break dancing. The film follows the early underground scenes in Brooklyn and other parts of New York.
The film features an all-star cast including all-star cast featuring Grandmaster Flash, Fab 5 Freddy, the Cold Crush Brothers, and Rock Steady Crew.
The screening will be followed by top hip-hop DJs Tim Westwood and Alexander Nut. Two gentlemen who know their stuff when it comes to this movement. Westwood is one of the main folks responsible for bringing hip-hop over to the UK, while Nut is a Rinse FM regular with a reputation for championing an eclectic mix of hip-hop and bass heavy sounds.
Further info and details here.
If you want in, just email news@supajam.com with the subject title "I WANT TO GET WILD" by 5pm Friday 6th December. We'll let you know if you've won shortly after then.
We only have a pair of tickets to give away, BUT everyone that enters will get a 50% discount. So even if you don't win, there's still a cheap night out with some unique entertainment.
Not in/around London so can't get involved in this comp? Tell your local venue to contact us and we'll see what we can put together.
Quick T's & C's:
- Supajam's decision is final.
- Only one entry per person. But by all means rope in friends so that they can win and take you along.
- No cash alternative
- No swapping your prize for something else
- No peeing in the pool
- NO PETS
- Late entries can cease to be.
- Oval Space still reserve the right to refuse entry if they think you're acting like a knob.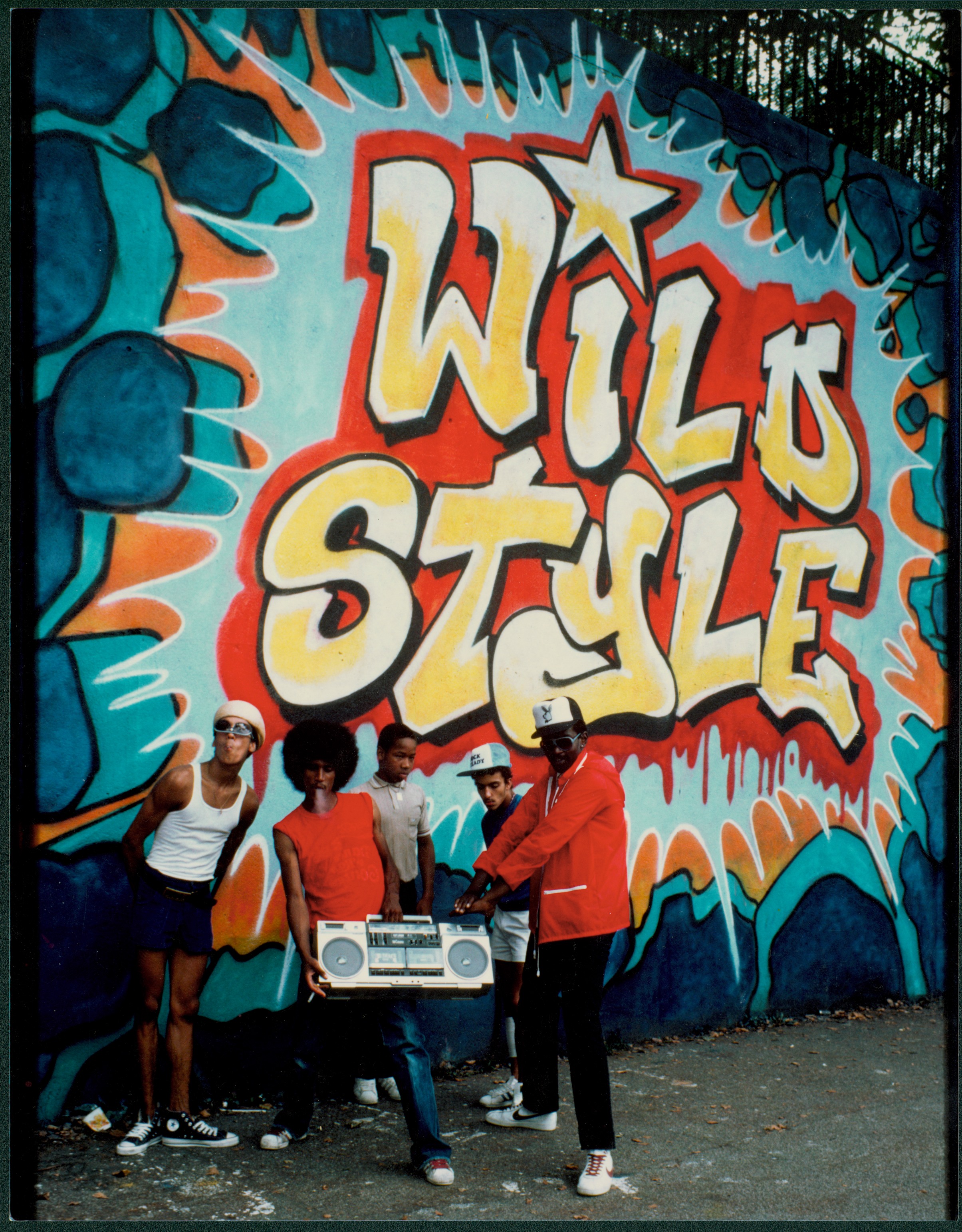 Don't forget to check out Supajam's advent calendar every day in the lead up to Christmas, where will be sharing a little treat with you in the build up to Santa's birthday.