Time for a smutty treat in our advent calendar.
Today we bring you a little song from an old friend, Mr. B The Gentleman Rhymer. Famed for his diction and classy dress, Mr. B is a man who brings the Queen's English to hip-hop and composes amusing ditties in doing so. Fresh back from a pilgrimage to New York, he has presented his annual Christmas filth to Supajam.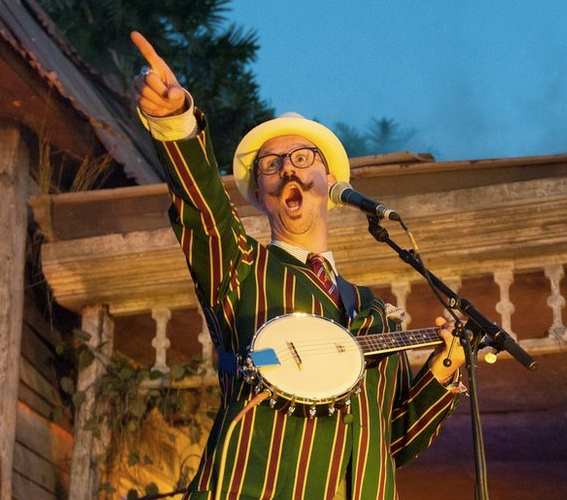 'Oh Santa!' is a festive tune that deals with the sensitive subject of giving... and receiving, in a somewhat tawdry manner. You know how we leave out sherry and a carrot for Santa every year, well have you ever imagined what he does with it? Time to rid yourself of life's shackles of innocence and find out...
'Oh Santa!' is available on iTunes and in many good places where you may legally acquire music. So go give a penny or two, maybe you could get it as a gift for someone you fancy. It's what all the handsome lassies and beautiful gentlesirs are after in 2013.
Don't forget to check out Supajam's advent calendar every day in the lead up to Christmas, where will be sharing a little treat with you in celebration of Santa's birthday. There are free tickets, songs, and albums all waiting for you to go and claim.