The 24 hour window to download this song has now closed. However, the track will be available when Suck Fake's new EP drops on the 16th of December. We highly suggest you grab it!
Let's kick off the week with an exclusive free download on our advent Calendar. It's from a fine upcoming talent that we're pumped to bring to you.
Not only is this a free download, it's a free download of a track that isn't even out yet! 'Fuck 'Em Deep' is taken from Suck Fake's upcoming EP, Can't Leave, which is out on Monday 16th December. It's a collaboration with Daniel Brooks and has an industrial feel that is tailor made for thumping out from massive warehouse speakers.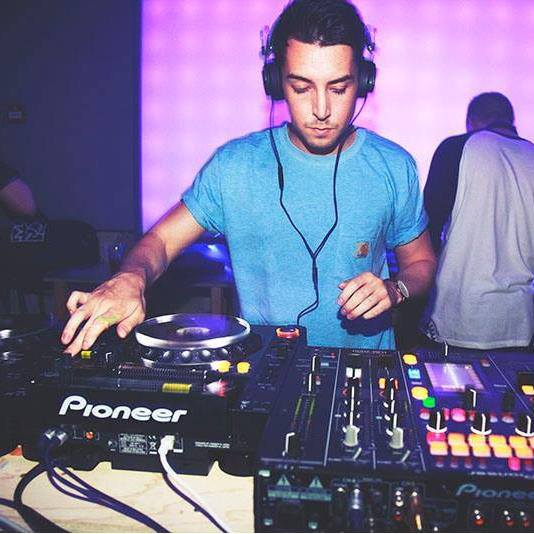 Here's a few things about Coventry's Suck Fake:
- He has a great name that will definitely catch a radio DJ out one day.
- He's a bass, garage, and house producer signed to Four40 Records.
- The EP has been supported by B.Traits and Cameo on BBC Radio 1 and 1Xtra, as well as many others.
Why are you still reading this? There is a track called 'Fuck 'Um Deep' by a guy called Suck Fake and it's yours for free. What more do you need to know?
If you enjoy it then go and give Suck Fake a like, and buy the EP when it's out too!
Don't forget to check out Supajam's advent calendar every day in the lead up to Christmas, where will be sharing a little treat with you in celebration of Santa's birthday. There are free tickets, songs, and albums all waiting for you to go and claim, as well as other things to amuse yourself with.