Remember V Festival? That festival that aspired to capture the eccentric, innovative spirit of the underground original Virgin Records label, the festival that just ten years ago was being headlined by the likes of Radiohead, Beck, Oasis, Morrissey, the festival that used to touted alongside all of the big guns? Well, next weekend from the 22/23 of August in both Chelmesford and Staffordshire, it the festival will celebrate its 20th birthday.
The likes of Ellie Goulding, Sam Smith, The Script, Olly Murs, Stereophonics, Calvin Harris, Kasabian and Hozier will be hosting those celebrations... (We're not lying, honest to god, check here).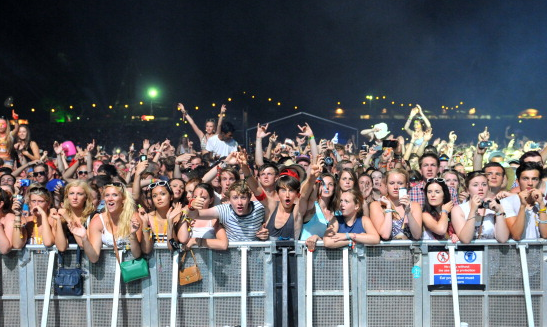 So like a lot of 20 year olds, it shat the bed throughout its mid-to-late teens, made a fool of itself, and now that it's starting to become an adult, it just looks fucked up and nowhere near as pretty as its parents had hoped.
So, after revisiting the video above, I decided to compile a list of 20 things I'd rather be doing than be at V Festival on the weekend of the 22nd of August.
20 THINGS I'D RATHER DO THAN GO TO V FESTIVAL 2015, THE 20TH BIRTHDAY
1) Buy a portion of regular chips from my two local Fish & Chip shops.
The Dulwich Frier
Emily's Plaice
And compare which one has the superior oil, potato quality and golden colour.
2) Look at the signatures from my school shirt from the last day of school, figure out which one belongs to who, then search them all on Facebook to find out who is a racist, who got fat etc.
3) Go to the shop, pick up some cat food and feed the foxes who live on my road. For the purpose of both filling their bellies and irritating my neighbours (SPOILER ALERT: there's a thread on a local forum that is essentially a witchunt trying to find the perpretrator... Me).
4) Have a bath and listen to the new Destroyer record, Poison Season, which is fucking unbelievable. We have a press copy, but you can hear some singles ahead of its release (28th August) below:
5) Go to my brother's Barbecue. Our friend from Philadelphia is in the country for a few days and there's nothing better than reacquainting with old buddies.
6) See what the Barbara Hepworth exhibition is like at Tate Britain.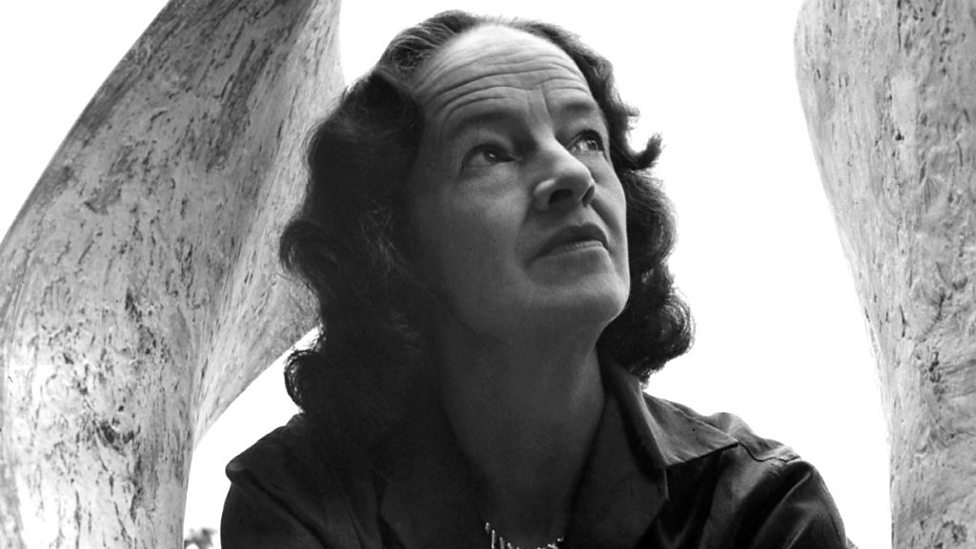 7) Go to Primark as reassess whether their male underwear line is any less horrendous.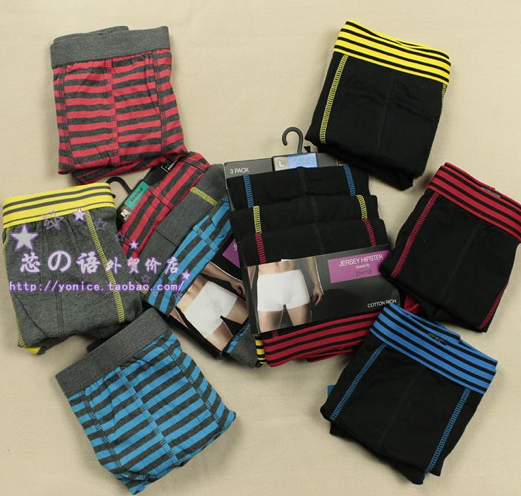 8) See what my girlfriend thinks of said pants.
9) Go on Facebook and pointlessly argue with people on the SupaJam facebook page.
10) Head over to Peckham's disused multi-story car park and see the Multi-Storey Orchestra under Christopher Stark on August 23rd.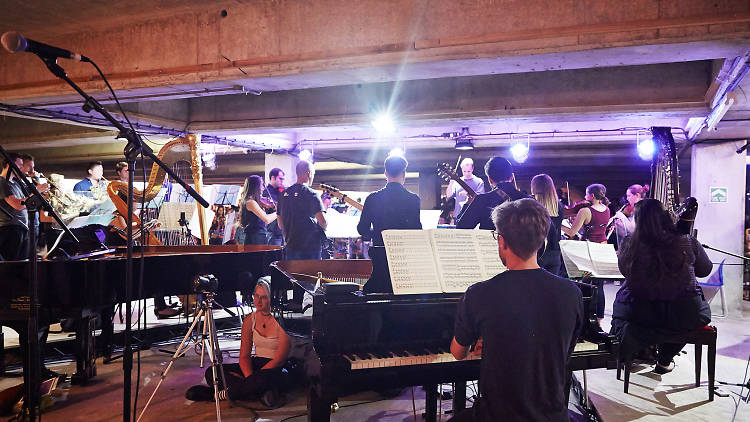 11) Spend some quality time alphabetising my record collection and throwing away the Chris De Burgh LPs that I receive as joke presents.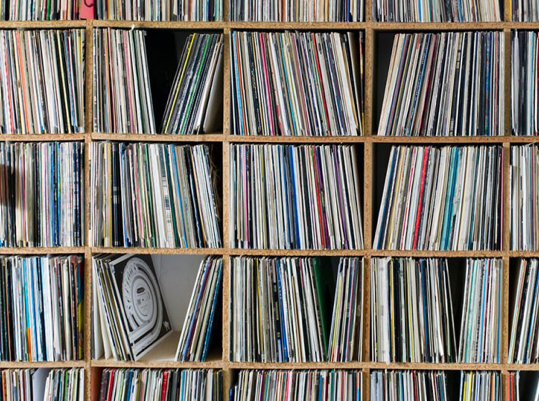 12) To finally confront my fear and try to understand why I've always found Simon Mayo a little attractive.
13) I could listen to the Roman series of Dan Carlin's Hardcore History Podcasts that I've stubbonly been avoiding because my brother can't stop himself discussing it whole-heartedly after having drank just a thimble of booze.
14) See whether the t-shirt that I bought in Austria on Schmittenhohe in 2005 still fits me (or more accurately, see how badly it now fits)
15) Entice in with tuna, then subsequently hang out with the friendly ginger cat from next door.
16) Drink three bottles of Erdinger and let people I haven't spoken to in years 'know who's boss' on Facebook and various social networks.
17) Head to Alton Towers whilst everybody is still frightened that they'll be murdered if they go on a ride. Seriously, the place is a ghostown and is at about 1/5 capacity...
(With same stone, confront own issues with rides).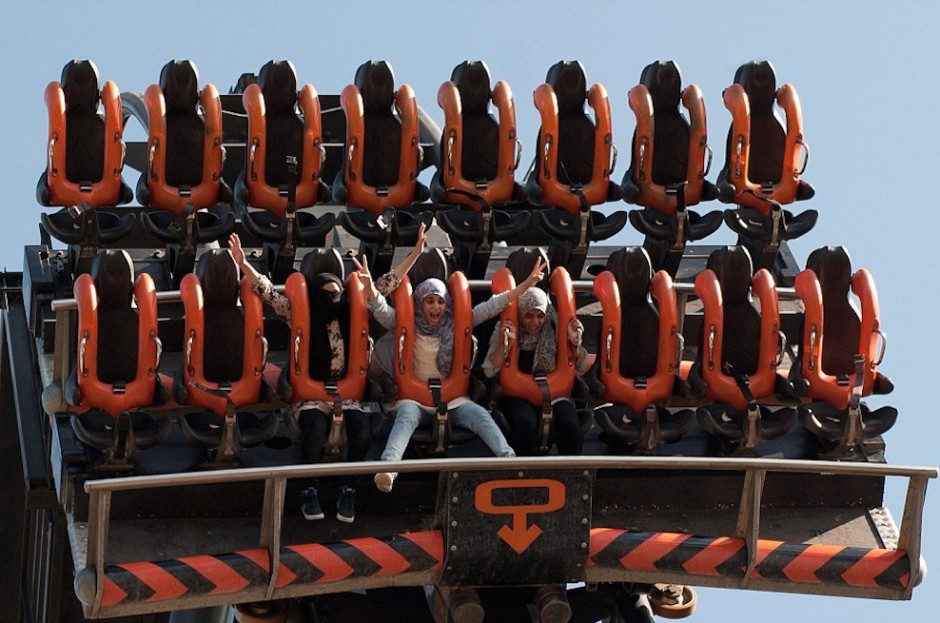 18) Start a pointless and lengthy argument with my girlfriend about how it irritates me when she moves the laptop around two foot out of my reach in the morning before I'm awake.
19) Make my way through Lewisham's golden mile of charity shops and second hand stores, finishing with a £2 pizza from Pizza GoGo.
20) I COULD GO TO GREEN MAN FESTIVAL.
And that's exactly what I'm doing. I'm going to watch St Vincent, Owen Pallett, Super Furry Animals, Calexico, Trust Fund, Hookworms, H Hawkline, Father John Misty, GOAT, Tom Robinson, Slowdive, Dan Deacon - I'm going to have a blast.
So sorry I can't be there for your Stereophonics, Calvin Harris, The Script, Ellie Goulding-nightmare Birthday party, V Festival, so here's one for you now: