Music Interview
Gabrielle Aplin has only been playing with her band since November, though you wouldn't know it. After she'd finished captivating a bustling Camp Bestival brigade, we took 5 minutes to talk music with the tiny, talented, twenty year-old.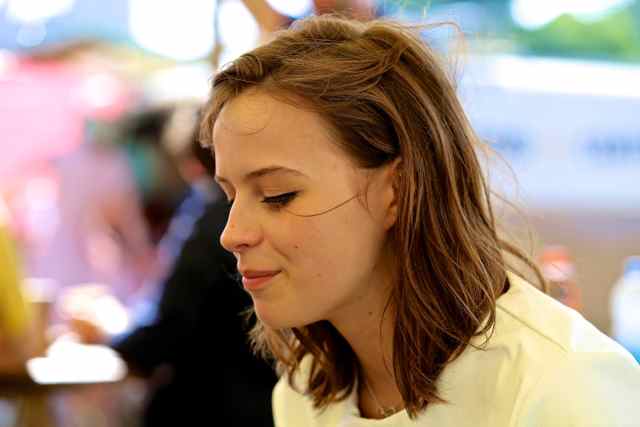 Supajam: What inspired you as you grew up?
Gabrielle: I haven't really been alive that long - and I only look about fifteen! Music-wise, I didn't really get into it until I was about 13 or 14, but I've always loved literature, like Leonard Cohen and T S Eliot.
[...at this point she shows us her tattoo, on the inside of her left arm, which reads 'Our dried voices when we whisper together are quiet and meaningless', from her favourite work of T S Eliot - The Hollow Men. She's classy, this girl.]
S: So how about music?
G: Well I just taught myself piano randomly when I was about 12 [!] and then I realised I could combine it with my writing, so I started writing songs. [Apparently, she then taught herself to play the guitar.....*sigh*]
S: So what else do you like doing?
G: I love art...and cooking. If I've got time off, I've always got a sketchbook in my hand.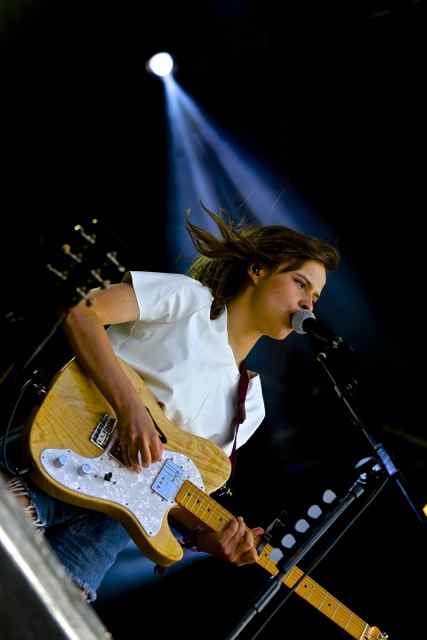 S: So as a singer/songwriter, did you feel you were compromising yourself by doing the John Lewis ad?
G: No, not at all. I really like the song and I was allowed to do it my own way, and I like the company, so....
S: Which emerging artists do you rate?
G: Hudson Taylor [no hesitation before that answer] They're 2 Irish brothers, great harmonies. [check them out on http://www.hudsontaylormusic.com]
S: So what's next for you?
G: I've got some time in September to do some writing.
S: Any themes for the follow-up to English Rain?
G: No - they're not really pre-determined, I just allow the them to evolve naturally.
S: So what was the inspiration for Home?
G: I moved to London [from her hometown Bath] when I was 17, it was a pretty rough area, shootings in our road, and I wrote the lyrics about how I felt then.
S: And finally, a question from a Supajam fan - Who would win in a fight, spaghetti hoops or baked beans?
G: [again, no hesitation] Beans! All that protein.
She's incredibly engaging, obviously bright and a pleasure to chat to.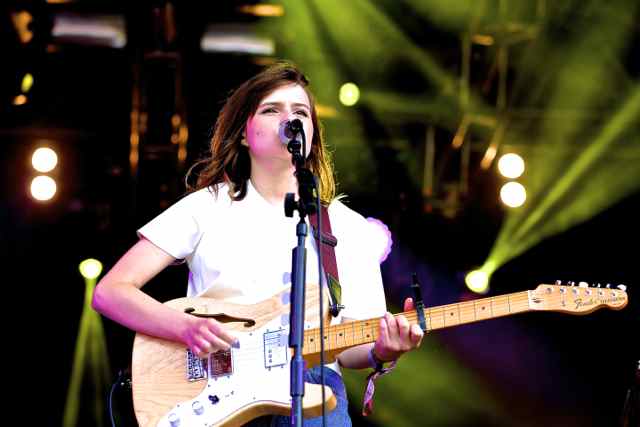 SupaJam: the best place for trending music news on the web.