1963 - The music critics from the UK newspaper The Times, named John Lennon and Paul McCartney as The Outstanding Composers of 1963. Two days later, the Sunday Times' music critic Richard Buckle proclaims the same two songwriters "the greatest composers since Beethoven."
1975 - Queen started a two-week run at No.1 on the UK chart with 'A Night At The Opera' the group's first No.1 album.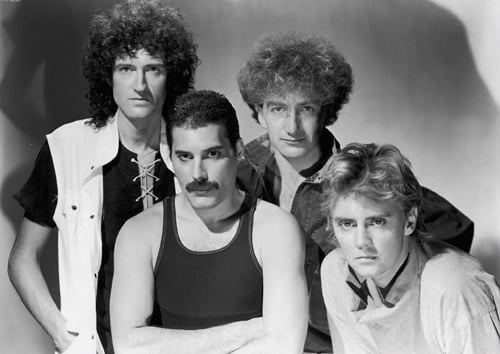 1975 - Future Smiths singer Steve Morrissey had a letter published in this week's music magazine the NME, complaining about the lack of media coverage for the New York Dolls.