These are the meandering thoughts of Ash Spencer, manager and band member of Yossarian. A new Alternative DIY band who have decided to set sail on the ocean and play the game.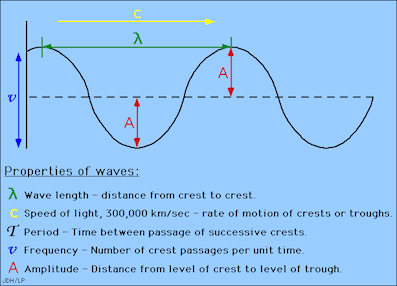 Take a deeper breath. The boat is just an illusion. The sea is just an illusion. The wave is infinite. The captain doesn't exist and the crew are an illusion. We may label ourselves or we may choose not too. Either way, the labels are illusions dancing on the wave.
There is no tide. There are no ports. The movement of the water below is just an illusion. The seagulls are in a dream. The dream is an illusion. There is no noise. There is no light. There is no ground beneath our feet. The sensations which we feel and create defy the laws of physics. The chords are an illusion. There are no instructions. There is no blueprint. There is no copyright.
The boat is being sucked into a black hole. There is no black hole. The dream and the black hole are converging and the resulting singularity is pointless. A point finds other points in time. They become an organism. Science is art. The art is an illusion. The illusion is that art has reason. The boat will sail on regardless. Look at the boat from a certain angle, in a certain light and you may see a kayak or perhaps a galleon.
The boat is no longer drifting. The boat is stationary. The ocean around the boat is moving. The moon is teasing the ocean and helpfully providing navigational advice for the lonely wanderers. There is so much noise but it may be an illusion. There is resonance. Sometimes art resonates. Sometimes it doesn't. An apology may be hollow.
The waves and the noise and the light and the language and the opinions and the joy and the hope and the meaning and the meaninglessness and the dialogue and the plastic and the box ticking and the time ticking and the clubs and the affirmation and the pointlessness and the smiles are all a part of the wave yet at the same time a part of the singularity. Ignore the noise and create. Your art may resonate. It may not. Enjoy your art or set fire to the boat.
No hay control. Hay el juego y la ola y nada mas.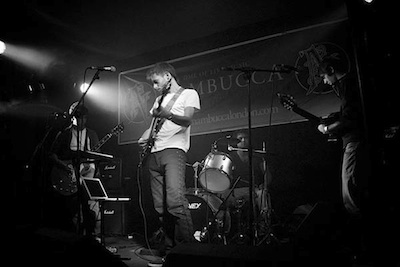 You can find out more information about Ash's adventures at sea with Yossarian including news, music and tour dates at their website: www.yossarian.com