*This was selected as one of Supajam's best bits of 2013, either by being the most read, specially chosen by our staff, or nominated by our readers. Click here to see more of our highlights from 2013.*
I've lost count of how many times it's happened. I'll be engaged in conversation with someone and one of us will be pontificating on the nuances of everyone's favourite ferociously heavy band, Napalm Death. Yet, unless they are specifically named at frequent intervals in the conversation it's very easy to assume that you are in fact chatting about US dance-pop conveyor belt The Pussycat Dolls. Shortly afterwards, confusion arises when one of you is talking about Barney Greenway and the other is talking about Nicole Scherzinger. You could go on for days without realising you are both thinking of totally seperate acts. Oh the mirth!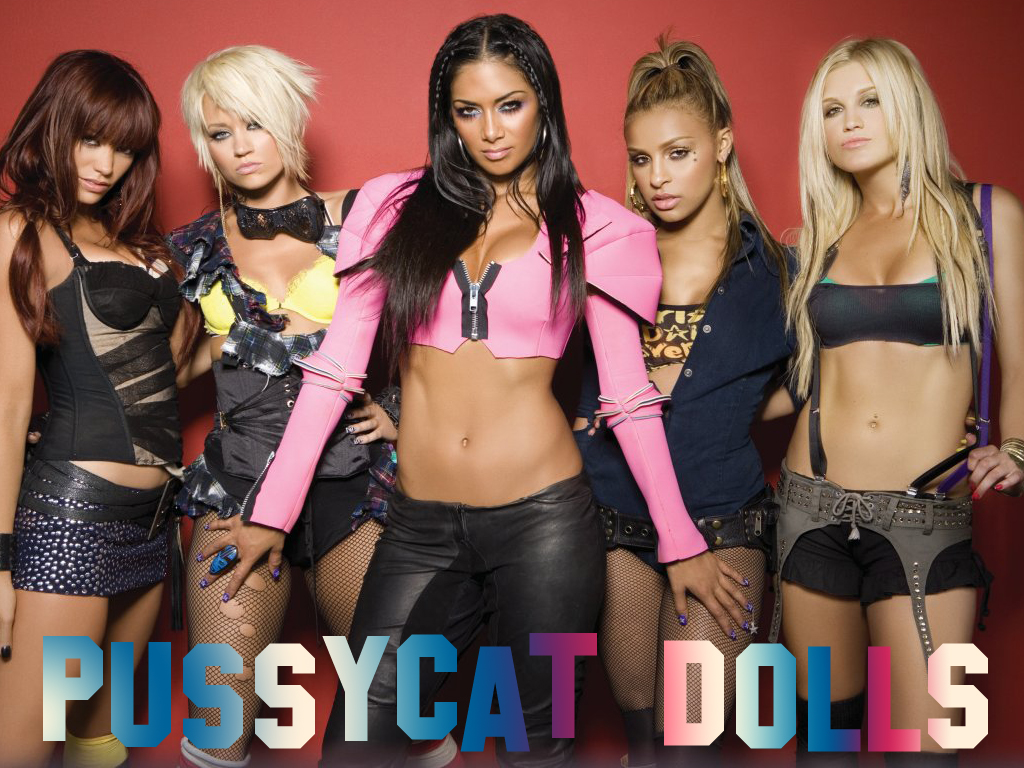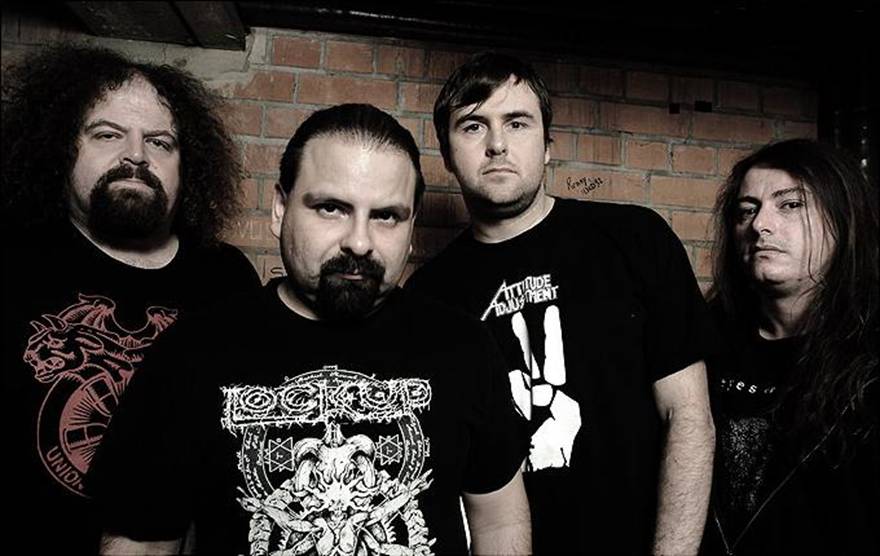 We had to choose a picture of one of them with the name on, just so you knew who was who.
Despite this constant flux in understanding, you may be surprised to find out that the two musical groups actually only have five things in common! We've compiled these five things into a list, so that if you're talking about one or the other then avoiding these subjects will ensure no mistakes are made when trying to identify the topic of your discussion. Read on:
Their second album contained no original members
The Pussycat Dolls were originally a dance troupe that formed in 1995, their first album didn't come until 2005 and understandably there were some line-up changes in that time. However, it did contain long-term members Carmit Bachar and Kasey Campbell whose involvement with the group can be traced back to 1995 and thus I am willing to allow them to be considered "original members." Both had left the group when album number two Doll Domination came out in 2008.
Napalm Death can go one better. After forming in 1981, only Nicholas Bullen remained from the original line-up when they recorded their debut album Scum in 1986. But he left after recording Side-A due to his dissatisfaction with the band's sound and his wish to focus on his University education. Side-B was recorded in 1987 without him, thus leaving the band with no original members by the end of their first album.
Both have criticised animal testing in cosmetics
In 2011, upon the release of her own make-up range, Pussycat Doll Kimberly Wyat spoke in support of banning the testing of animals for cosmetic products.
"My make-up range BM Beauty is approved free from animal testing by BUAV proving that there is no need to test beauty products on animals. Don't delay the ban on selling cruel beauty products in the EU any longer. Say NO to Cruel Cosmetics."
Meanwhile, Napalm Death have been long term supporters of animal rights. Their song 'Display To Me...' from their second album From Enslavement To Obliteration dealt with a number of related issues. It addresses the beauty trade in the penultimate verse:
"Blind me
with cosmetic filth
to form the mask that hides your guilt.
Insecure, uncaring clowns.
Your dolled-eyes don't see
the suffering I've prolonged
for your wretched vanity."
Chris Evans has featured both of them
Back in 1999 the band featured on Chris Evans' show TFI Friday, alongside Sheryl Crow. They performed three songs, with a total running time of about 49 seconds. He falsely calls them "Thrash Metal", when EVERYONE knows that they were a Grindcore band who transitioned into Death Metal. But we'll let him off because anyone who puts Napalm Death on our screens in a prime-time slot is a friend of ours.
Chris also entitled one of his blogs in 2012 "Hey pussycat dolls and boys of The Blog." This is far less interesting. He also used a tour bus that had previously been used by PCD a few years ago. Again, not that interesting.
They have the same number of vowels in their names...
I'm scraping the barrel now.
Their most recent videos both feature celebrity blogger Perez Hilton
You can clearly see Perez DJing at about 2:25 in the video for 'Hush Hush', which was The Pussycat Dolls' last video.
We can also observe Perez numerous times in Napalm Death's video for 'The Wolf I Feed'. He has removed his restrictive human skin and appears in his natural form of an alien insectoid. The video sees him playing himself, a religious cult leader in the illuminati that has enslaved the human race for countless millenia under a brutal totalitarian regime made possible by mind-control and porn. Take that Obama!
Next week we shall look at the differences between the two artists, if we can find any.
*UPDATE* We found 100.
Andy is a Supajam writer who has been a small-fry at numerous Commerical, BBC and Student radio stations over the last 6 years. He is also a music promoter in the South-East of the UK. He has a website where he interviews musicians with only one question, and he is currently typing in third-person. You can tweet abuse at him if you fancy letting off some steam.