This list is born from an angry, 6pm Friday place. A place where the cackles of Mock The Week send a shiver down my disgruntled spine. Some claims will be unsubstantiated, some will be apparent before you even scroll down.

If you agree, boycott them.
Jack Whitehall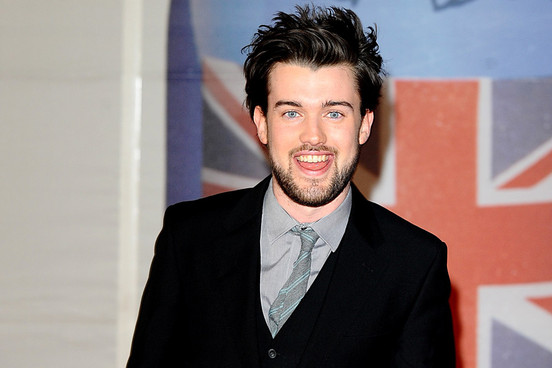 You unfunny, David Brent-wannabe, red-cheeked tit wallace.
Catherine Tate
Go to hell, Catherine Tate. You ruined the post-Office revolution of British Comedy, spunking money on a show which smelt like a biscuit tin from 1990.
Andy Parsons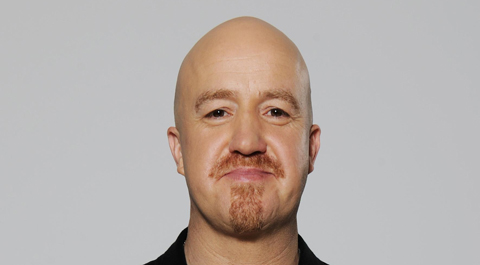 Everytime another unfunny, crude, pre-written word creeps from your Fabien Barthez mouth, I want to take the TV for a bath with me.
Peter Kay
Yeah, I loved Phoenix Nights too, and every year that goes by I consider Dave Spikey more responsible. Biscuits and trousers aren't funny, Peter.
Michael McIntyre
Michael McIntryre embodies absolutely everything I hate about everything.
Comedy is an art, Michael, you fat philistine.
Comedy Challenge
Post your ideal QI panel below (entries have to have been on the show before)