We want to show you 5 cool albums that are due out in the next few weeks - why? Because we know how easy it is to feel suffocated by how much new music there is out there, and how accessible it is. Heck, somebody is probably releasing the best song ever right about now, and if we surfed Soundcloud for an hour, we'd probably find it.
So here's our top 5 cool releases due out this month:

Pearl Jam
Lightning Bolt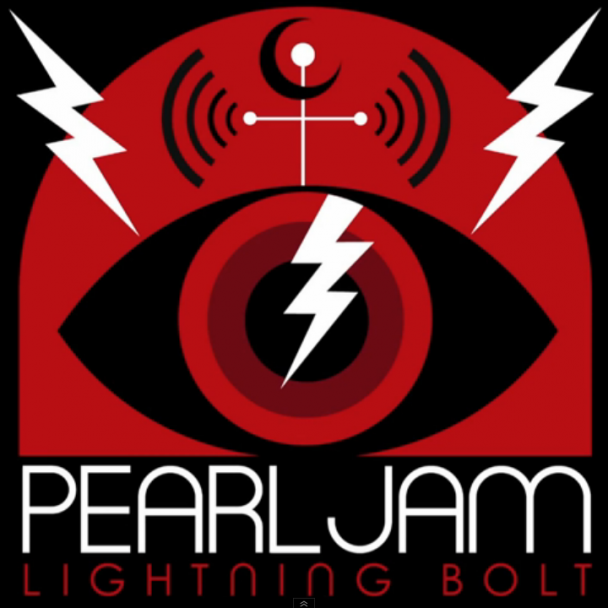 Ask any fan of Pearl Jam to describe their connection with the band and they'll elaborate like it's some kind of long-term love affair, divulging the ups and downs their relationship has endured, and how they're stronger for it. Well, the latest chapter in mine, and many others' stories is set to commence. Though the two singles 'Mind Your Manners' and 'Sirens' haven't been too inspiring, it promises to be an interesting release.
Sounds like: Neil Young
Release date: 15th October 2013.
Website: Link here.
Happy Jawbone Family Band
Self-titled

Happy Jawbone Family band are enough to make a musical optimist out of the most cynical crook. Their idiosyncratic brand of scuzzy, mumblecore pop has an onionskin quality; layer after layer of depth. With their intelligent lyrics and simplistic, diverse instrumentation they paint a textured canvas.

Sounds like: The Velvet Underground, Ariel Pink's Haunted Graffiti, Deerhunter
Release date: 15th October 2013.
Website: Link here.
Arcade Fire
Reflektor
Arcade Fire have gone about following up The Suburbs with somewhat of a grandoise transformation. Firstly, the band's prominent creative duo, Regine Chassagne and Win Butler were sent a son, secondly, they vacated the church which they wrote and recorded their records Neon Bible and The Suburbs in, thirdly, they drafted in James Murphy of LCD Soundsystem to produce the album. Their 7-minute single, 'Reflektor' indicates the astrological, rhythmically-fuelled direction that this record has gone in: it should be a triumph.


Sounds like: David Bowie, Level 42, LCD Soundsystem
Release date: 29th October 2013.
Website: Link here.

Frog Eyes
Carey's Cold Spring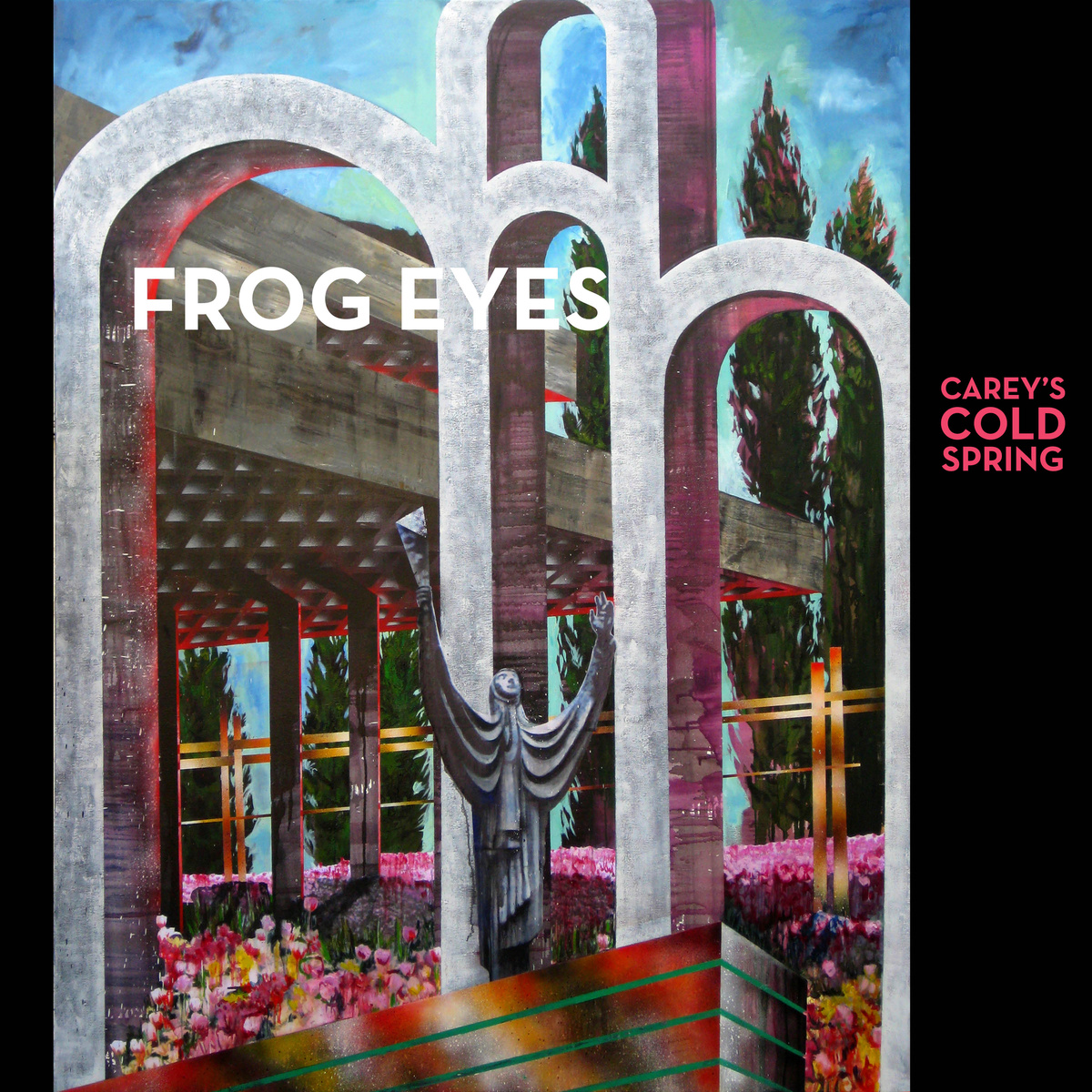 I've been waiting for a new Frog Eyes album since 'Paul's Tomb' (2010) hadn't even been sealed, and I only found out last week that 'Carey's Cold Spring' was about to exist. Despite this being a self-released title, only available in digital format, there are some remarkable things to consider about the album. Frog Eyes' lead singer Carey Mercer found out just two days after the record was finished that he was suffering from throat cancer, and the LP's climactic piece is the song that he sang to his father on his deathbed: it is clothed in an intrepid blanket. It's substantial stuff, and shouldn't be left unturned.

Sounds like: David Bowie (aka The Thin White Duke era), PIXIES, Tom Waits
Release date: Last week!
Website: Link now.
Moonface
Julia With Blue Jeans On


Over the last few years, Spencer Krug has become one of altenative music's greatest innovators. When his groups Wolf Parade and Sunset Rubdown folded, he began creating under the moniker 'Moonface' full-time. His concept for Moonface is that nobody should ever have an expectation as to what a record should sound like. After the love-letters, scrap books and raw power of 2011's progressive record, Heartbreaking Bravery, 'Julia With Blue Jeans On' promises to be something special.

Sounds like: Jon Brion, Lubomyr Melnyk
Release date: 28th October
Website: Link now.
SupaJam: the best place for trending music news on the web