*This was selected as one of Supajam's best bits of 2013, either by being the most read, specially chosen by our staff, or nominated by our readers. Click here to see more of our highlights from 2013.*
You know those kind of guys who you don't like and you can't figure out why? Well, I think I've pinpointed my own distaste for a certain breed of frontman; those humourless guys who've taken themselves too seriously for decades, bereft of a self-deprecating bone in their bodies and are dead behind the eyes. This isn't about the music (my teenage backbone just shuddered), just the man. Here are the top 5 most dislikable frontmen in music:
Pete Doherty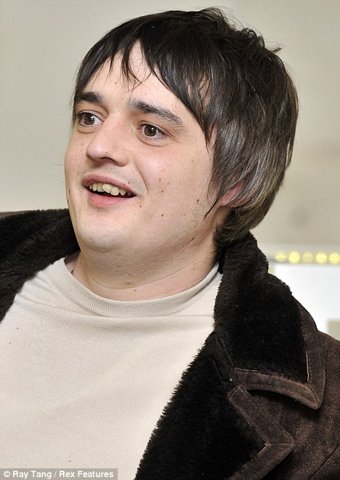 I know the 'punk-revivalist' in you is screaming out, but don't defend Pete Doherty. This pseudo-poet has spent more time in the red hot tabloids than in a recording studio, defining himself by faux-attitude and laziness as opposed to anything else. Not a genuine bone in his rich boy, Soho-stirred corpse.
Mark Knopfler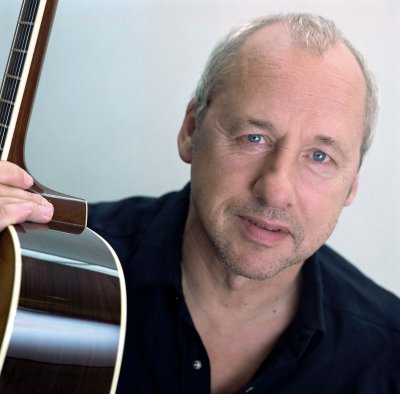 Brothers in arms, with nobody.
Paul Weller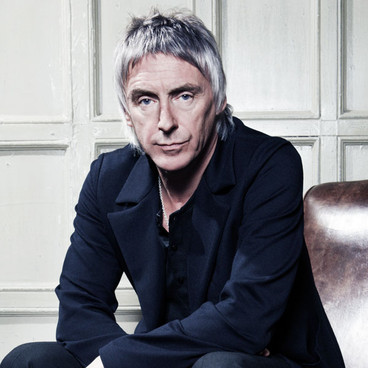 Paul Weller has the charisma of a button. Probably the first of NME's golden boys, he's a self-dubbed social commentator who's the voice of so many used-car salesmen and finger-tapping administrators. MODerate rock.
Sting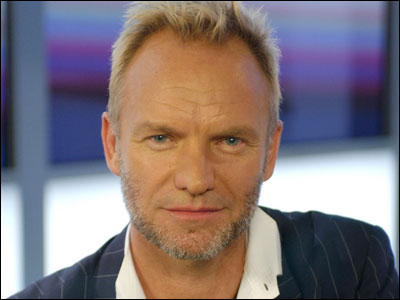 You wonder why his eyes aren't crossed in an attempt to stare at himself all the time. As the years have crept by, he's become even more obnoxious, to the point where he's now living by the bible of 'How to be a Rockstar' by the pen of an accountant. I think every day Sting looks in the mirror and thinks 'I'm a good looking guy', but we all know he's just a mirror.
Bono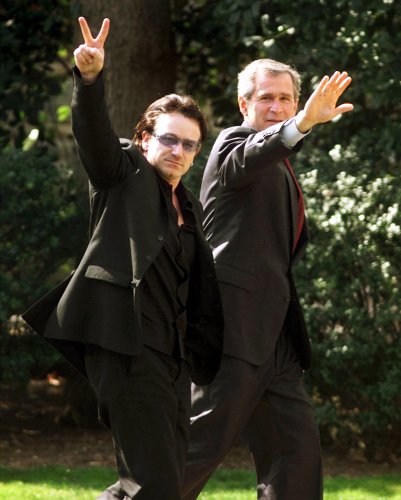 He actually inspired this article. I read the news today that he'd been awarded France's Highest Cultural Honour, Commander of the Order of Arts and Letters, joining a list that includes T.S. Eliot, Bob Dylan and David Bowie, this obviously left me feeling awestruck and confused.
Beyond that, I don't understand how somebody can be a philanthropist and still seem like such a disingenuous pisspot. Throwing out the peace sign then teasing his comrade Chris Martin as a "wanker", Bono you're a passive-aggressive liar.
It's all in the eyes, nobody trusts Bono.