Top five most annoying voices in music
The most glaring thing about this article is how easily it could have been a top ten: The hateful trend of artists attempting to imitate the Bjork warble (we're looking at you, Ellie Goulding), white kids rapping and the musical abortion that is Creed didn't quite manage to find a place on the lofty heights of this top five.
Oh, and just one more thing: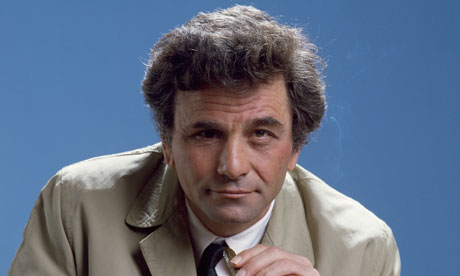 Moloko didn't quite manage to scrape into the top five despite representing a contingent of sloshy-cheeked and faux-soulful mopes that make you wish that maybe, just maybe, their spiritual queen Joss Stone's attempted assassination in 2011 had gone as planned.
Jessie J
Every time you rise from your swivelling throne, gesticulating wildly and disingenuously about the next future has-been I wish I had a gun to shoot myself with so I can let it end. Yes, we get it, you can sing and you went to the Brit School. Great, we're all absolutely over the moon for you. Now please go home:
The Kooks/Arctic Monkeys
Out of these two scrawny rich kids, which one is putting on the worst accent?
Kate Nash
Single-handedly deconstructing any credibility associated with the entire Riot Grrl movement, Kate Nash proves with this turd sandwich that she's as arrogant as she is annoying with this piss-poor slice of, what she must assume is, punk:
Madness
Oh, come off it. It being the palace and your music career. I blame you for The Ordinary Boys.
Tina Turner
At any given moment a middle-aged cavalry charge of a hen party is rampaging down the high street to this stinker. Glitter and bingo wings: