A few weeks back we introduced you to a pair of gentlemen called Delve, who are currently in the middle of a tour that will see them playing 250 gigs in 250 days! Guitarist and backing vocalist Andy took time out of their busy schedule of service stations, motorway food, and playing a different town every night to chat to Supajam about the whole experience.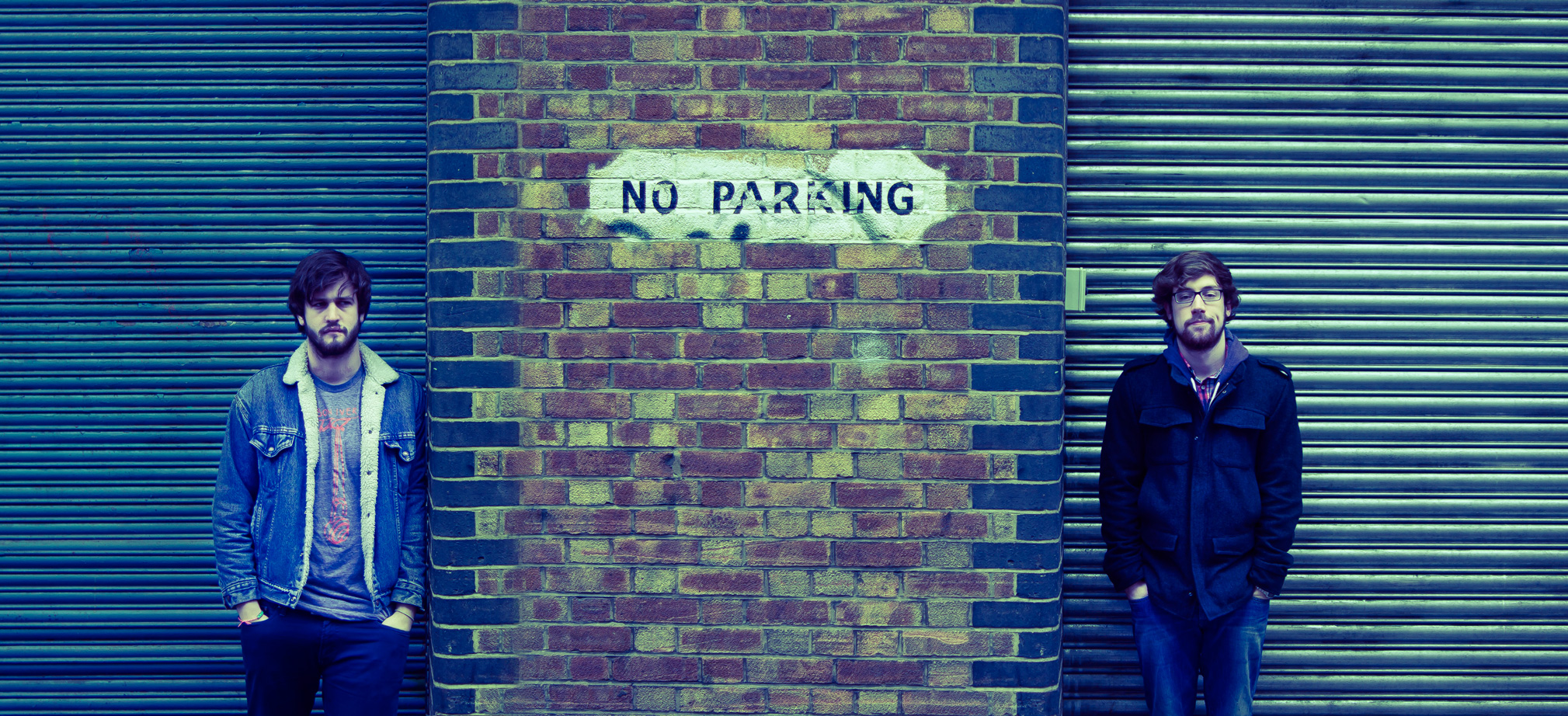 250 gigs in 250 days, how's that going?
It's going well. It's hard and you obviously have good times and bad times but it's been an amazing experience so far. We've met some great people and played at some brilliant venues. We're currently in Edinburgh and playing our 167th gig tonight (1st Oct).
The tour is called the "Food and Fuel Tour", was there a practical reason for that?
We called it the Food and Fuel Tour because that's all we're asking venues for on our way round. A meal for Jack and I, and some tasty diesel for Tony (our slow Peugeot van) to see us onto our next gig. It's gone down really well with the venues we've played at and had some amazing food along the way. The best was probably a venue we played recently called Musa in Aberdeen, check it out.
What's been the most challenging date so far?
When we first got to Edinburgh a couple of weeks ago I think. We were there for about 3 days before we headed onto Glasgow and we were staying in a local Tesco car park, the weather was really bad and the trolley boy got really pissed off with us and we had to leave. Got some of it on film though, which will be in our next video update on our youtube channel.
How have you gone about booking it?
It's taken a hell of a load of planning. We haven't used an agency or management and have done the whole thing ourselves, sending out literally thousands of emails to venues across the country. We planned the most sensible route around the country that we could so we wouldn't be going back and forth and zig-zagging everywhere. We then googled "live music in..." a certain town, got about 9 or 10 venues/pubs/bars for each town we were going to, sent them all an email in the hope 1 of them would come back to us and say yes. Facebook and twitter have been a big help as well and word of mouth on our way round as well. We still have some slots in November left to fill when we're going to be around the east Midlands, Cambridgeshire and Oxfordshire so get in touch if you want us to play a gig!
Has the constant playing helped with your writing, or has it taken a back seat for now?
We've written a bit on our way round but it has generally been difficult. Jack and I find it quite tough to write when we don't have the right atmosphere; when you're in the back of your van, it can be quite tricky. There's also so much driving to do, a lot of emails to send to venues and press and keeping on top of all our social media. With all of that it can be tricky to find quality time to write. We're going to take some time out at the end of tour to write a new EP though, so hopefully that goes well.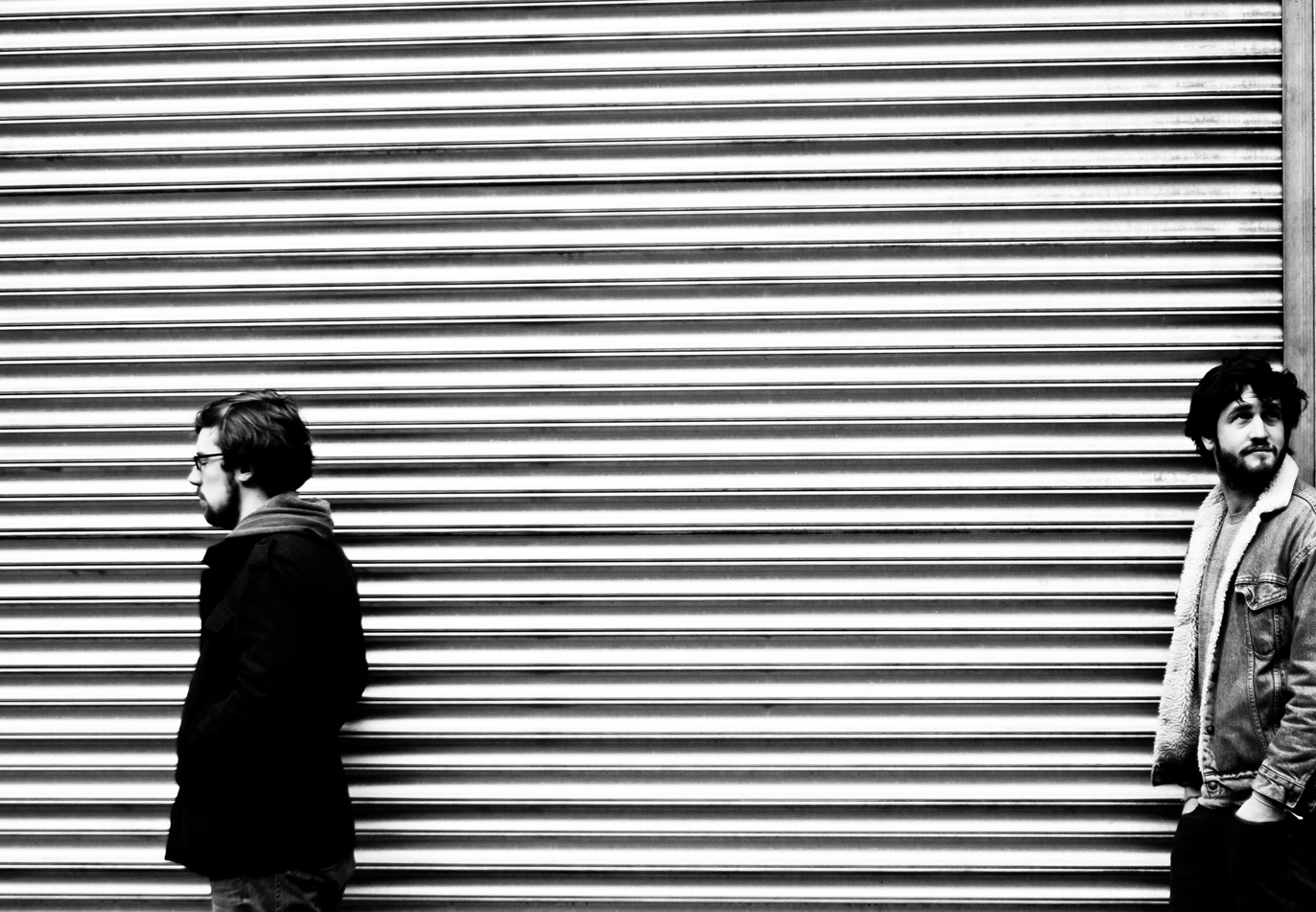 Biggest lesson you've learnt on the road so far?
To try and play as consistently and as well as possible at every gig no matter how small the audience as you never know who's watching, doing yourself justice with every song you play is key. Another thing is staying on top of the management side of things in terms of emails, bookings, social media etc., otherwise it becomes a huge admin mountain. Also, make sure there's enough coolant in your van otherwise your radiator explodes and you get stranded in a small village in Kent, wishing you had joined the AA the day before.
What's been the highlight of the tour?
There have been so many but I think going to Ireland was the highlight so far. I had never been before and Jack had only been for a short while quite a few years back. We covered some miles, going to Northern and Southern, and were welcomed by everyone we met with a joke, a smile and usually a pint of Guinness, or Beamish in the South! We will definitely be going back to Ireland next year.
Any special plans for the 250th?
Our 250th gig will be held at The Regal Room, above the Distillers Pub in Hammersmith. It's quite a small venue, about 100 cap, and we're hoping to fill it with friends and family as well as people who have seen us along the way. We'll play the last gig and have a big party. The next day will feel very strange waking up knowing we don't have to play a gig!
Where can people find out your upcoming dates?
All our dates are listed over on our tour blog. We regularly update this with new gigs we book along the way but people should also keep an eye on our Facebook and Twitter pages as we put up info on last minute gigs we're playing on there.
Is this an elaborate front to visit every lapdancing establishment in the UK and Ireland?
Yes.
I KNEW IT!
Do look out for them in your town, in the mean time give them a listen on SoundCloud or BandCamp.