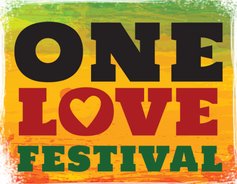 This band is not in the current round of voting. Please listen, learn more about the band and feel free to comment.
2toned
About The Band
Bio: We love playing gigs!! It's that simple! We hope to make people happy with our dulcet tones!
Influences: The Clash, Sublime, Bob Marley, State Radio, Stick Figure, Soja and many more!