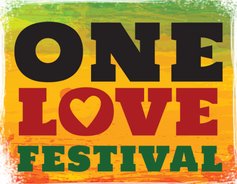 This band is not in the current round of voting. Please listen, learn more about the band and feel free to comment.
Red Cloud and The Scandalous...
About The Band
Bio: A Ska brotherhood since school times in London, has developed into a deeper heavy groove with a variety of influences to form quite a soulful but vigorous sort of Reggae.
Influences: Toots, Fat Freddys drop, Dub inc, Bob, Barrington Levy, Alborosie