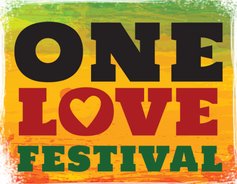 This band is not in the current round of voting. Please listen, learn more about the band and feel free to comment.
TOFFEES
About The Band
Bio: After meeting at a KZR young musicians workshop, Piers Nolan and Mj Lewis bonded over a shared interest in Rickenbacker guitars, and decided to write songs together. The result is Toffees.
Influences: The Beatles, The Cure, Oasis, Slade, The Smiths, Foo Fighters, Coldplay and Green Day.