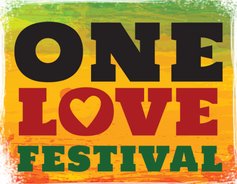 This band is not in the current round of voting. Please listen, learn more about the band and feel free to comment.
Will Tun and the Wasters
About The Band
Bio: From folk punk to ska, gypsy, ragga and hip hop we like to drink lots, get everyone jumping, dancing, chanting and basically have a great time, meet new people and play as many shows as possible!
Influences: The Pogues, Flogging Molly, Streetlight Manifesto, Smokey Bastard, Gogol Bordello, Desmond Dekker, The Specials, Fast Food Orchestra and countless others