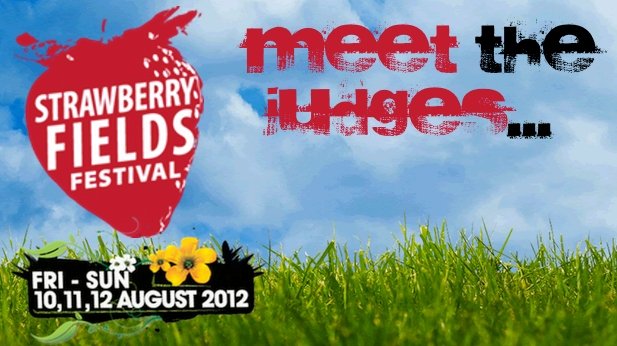 Mike Beck is part of the team that founded Strawberry Fields Festival in 2010. With two hugely successful events behind them Mike believes the SFF Team are well on their way to establishing Strawberry Fields as one of the UK's most exciting new festivals. The SFF ethos, according to Mike, is about showcasing emerging talent alongside established acts in order to create a festival that is all about the music and people.
Mike is responsible for artist bookings at SFF and all aspects of artist liaison at the festival and is constantly looking for acts that have an edge in order to help Strawberry Fields stand out from the crowd.
As a DJ and producer himself Mike appreciates the difficulty new artists face in finding the right opportunities to showcase their talents to a wider audience and believes that the prize of opening the Main Stage at SFF2012 is not only a fantastic opportunity to play at a festival in front of thousands of people but also an excellent means of gaining exposure from the nationwide publicity that the festival generates. "We're not looking for any particular genres or for the most current style. What we're looking for is the kind of act that we feel will excite our audience so when they leave the festival they are talking as much about that band who opened the Main Stage as the headliner who closes it.
SupaJam
Yes you've guessed it, we too will be casting our eyes over everything submitted. With a crack team of judges, we will be picking the winners to go through to the final heats to the last band/artist standing !
MORE JUDGES TO BE ADDED SOON!