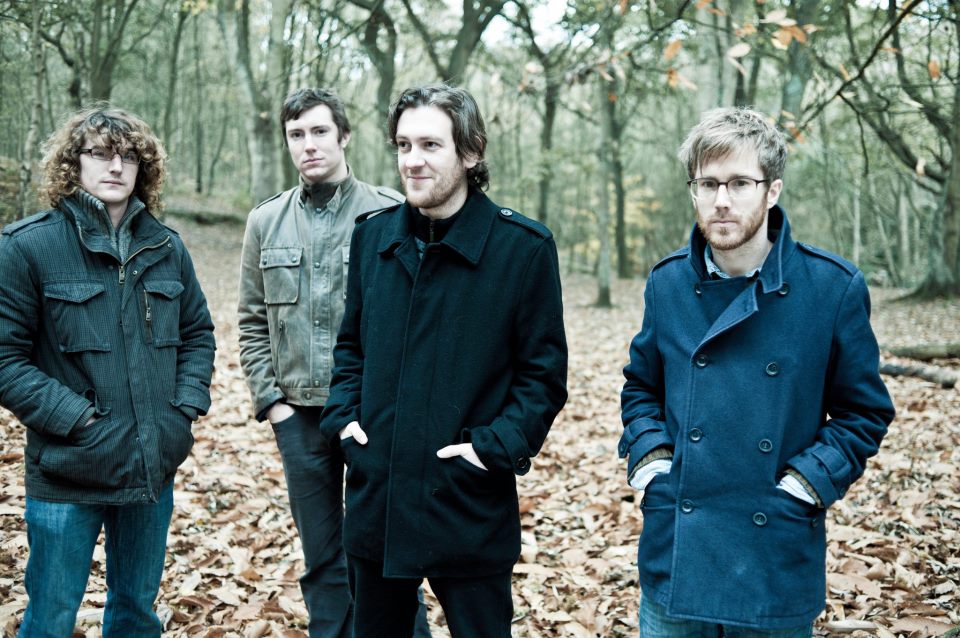 We've loved The Barlights work for a while now-- the Norwich based band grab folk and indie by the scruff of their necks and force them into a whirling dance that leaves chairs, tables, and inhibitions scattered to the wind. When we asked them to write us a quick biography they sent us over the following, which we liked so much we're going to print whole:
The Barlights look to create light out of darkness. Whilst spending most of their time scratching around in the latter, every now and again they get lucky and manage to hit the switch. They are indeed fans of bands such as Bright Eyes, Bob Dylan and Radiohead, but the music that they play and the words that they sing are something more than just a good copy. They feel that this is a major factor to their ongoing lack of success. There are four of them. Their favourite colour is purple.
Here's their most recent video, the propulsive Colour In Your Eyes:
For the Gibson/ SupaJam EP the band have submitted the fan favourite You Cannot Choose The Roads That Take You Home - wait for the epic chorus to kick in ...!
Follow the band on facebook here
Don't forget that you can catch the Barlights, alongside our other EP 1 bands Yossarian, Flight Brigade and Arp Attack at the SupaJam/ Gibson EP launch on May 1st-- here's the facebook event with all the details: CLICK HERE