Beady Eye's new album BE, due in stores on June 10th, has been told to put some darn clothes on.
A image from late-sixties photographer serves as the front cover, and the image depicts a photo of a naked woman, lay on her back, with her nipple visible.
A spokesperson for Beady Eye's record label Sony has said: "We had to cover the nipple up for sale in supermarkets. They wouldn't stock it as it was. That goes for our advertising as well. We have had complaints online requesting our digital ads be pulled as they have been flagged for adult content."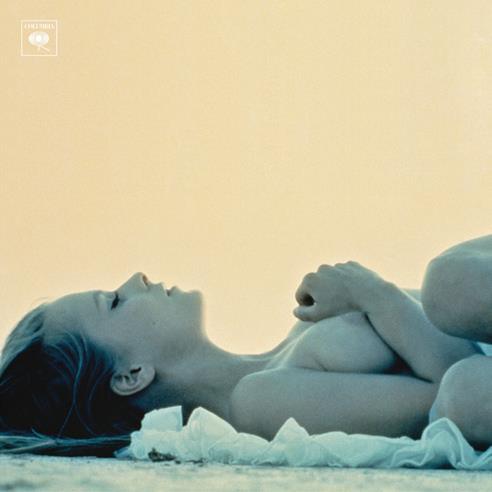 Inversely, a representative from the British Retail Consortium spoke on behalf of all supermarkets, adding: "Supermarkets take their responsibilities to customers very seriously. They have long been committed to following joint industry guidelines and have also taken their own independent voluntary action to ensure that any publications or other items which may cause offence or be seen by children are displayed discreetly."
What say you? It's not quite as dramatic as the Nevermind censorship, where Cobain agreed that they would only allow it (the naked baby) to be censored on one condition: A sticker was placed on the cover that read "If you're offended by this, you must be a closet pedophile."