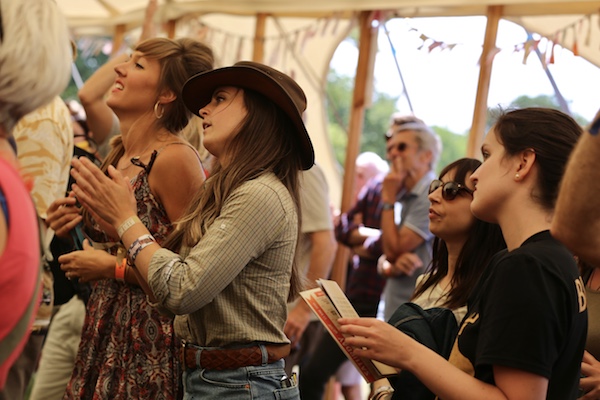 As the Black Deer gate opened festival goers flooded in and the talented did to. The sun is out and that can only mean one thing. It's now or never baby, with the first band getting ready to go on what was going to happen was unpredictable. just a feeling off this can not be missed.
3:00pm the five piece band, Nobel Jacks filled the stage and then so did the festival goers around it. The forty five minute slot captivated the audience with their brotherhood dynamic and multitalented musicianship. The passion was ignited within the stage with Nobel Jacks music wizardry, playing songs new and old.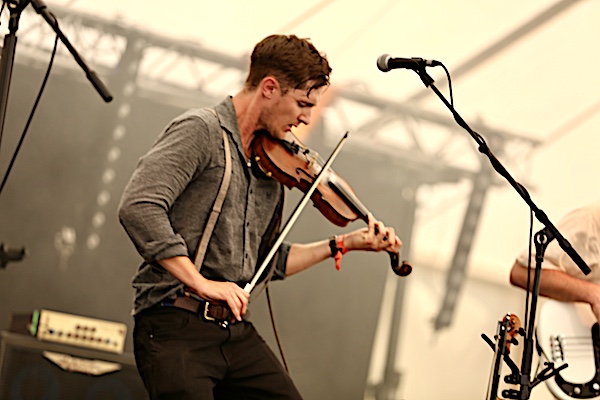 Their love for music exploded out for the opening of the SupaJam stage. Some of their performances included Better Now, Reason to Stay, Rambles Steam and Devil went down to Georgia.
The performance of 'Better Now' took over guitarist and vocalist Matty as he got lost in playing the song. The boys also played tracks from their new album 'What the Hammer' and completely owned the stage with and spread their love for music with 'Rambles Steam'. They truly gave the audience a 'Reason to Stay' with their love and passion which Country and Americana is all about. Their rendition of 'Devil went down to Georgia' was just the cherry on top.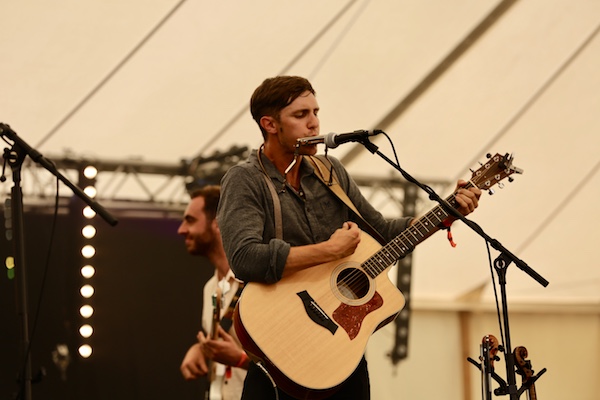 Hand clapping and cowboy boots tapping they made sure that the stage opened with a bang.
It was certainly a hit but if you missed out don't fret because they'll be performing in Haley's Bar at 6:50pm tonight and they're not taking any prisoners.
Words by Katie Titus, Photos by Ellie Ballard