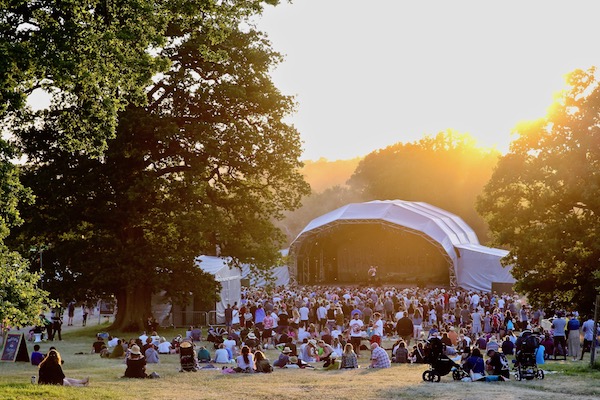 Last weekend, Black Deer freed Country and America at their first ever festival. Sarah Darling, Jess and the Bandits, as well as other artists, explained how Country music in America is defined whereas in the UK it is ''limitless'' and allows freedom within the genre.
According to the Radio legend Bob Harris the festival was ''ground-breaking'' and had ''such a lovely environment''. The three-day event that was filled with authentic activities, delicious delicacies and eight stages packed with talent showed just how much love, passion, and thought went into the event.
Black Deer's authentic activities showed festival goers the country life and allowed kids to be kids again with The Woodland Tribe that meant young folk could Play, Build and Dream. The combination of joy and adventure mesmerised their young minds while they were shown advice on how to climb trees and build a wooden structure ready for next year.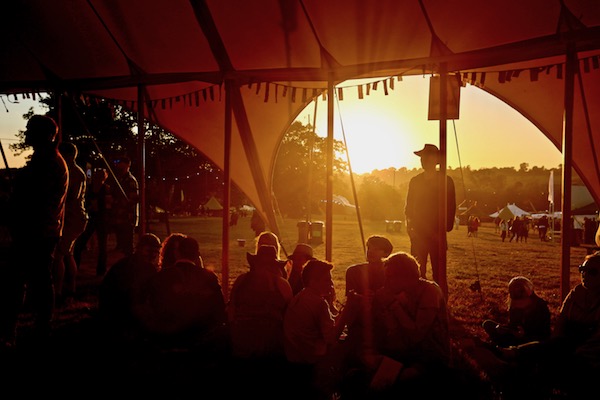 Friday kicked off with Live Fire that was out of this world. The dedicated BBQ area and pop up stage resulted in the sizzling smokehouse aroma filling Eridge Park, with a range of different food vendors surrounding it and resulting in the field smelling like hog heaven.
But that was just the opening hour. Black Deer certainly made sure that it would be a weekend to remember ensuring that all the I's were dotted and t's crossed, even the smallest details were taken care of.
Haley's Bar was a pure example of this with props around the area portraying the true Country Americana ambiance and being a place where Haley's love for music and spirit lived on. If you weren't aware Haley's Bar was named after one of the co-founders family members. After being musically influenced by her older brother , who was tragically killed when he was 19, it was only fair to bring him along to the world she worked hard to create. His love for music lived on.The artists in the bar were world class as well: Ben Danaher singing straight from the heart and Nobel Jacks getting everyone up Irish jigging and in the mood for the weekend ahead. Simple yet sweet vocals and music arrangements captivating the audience by taking advantage of the true definition of Country that is passion and the truth.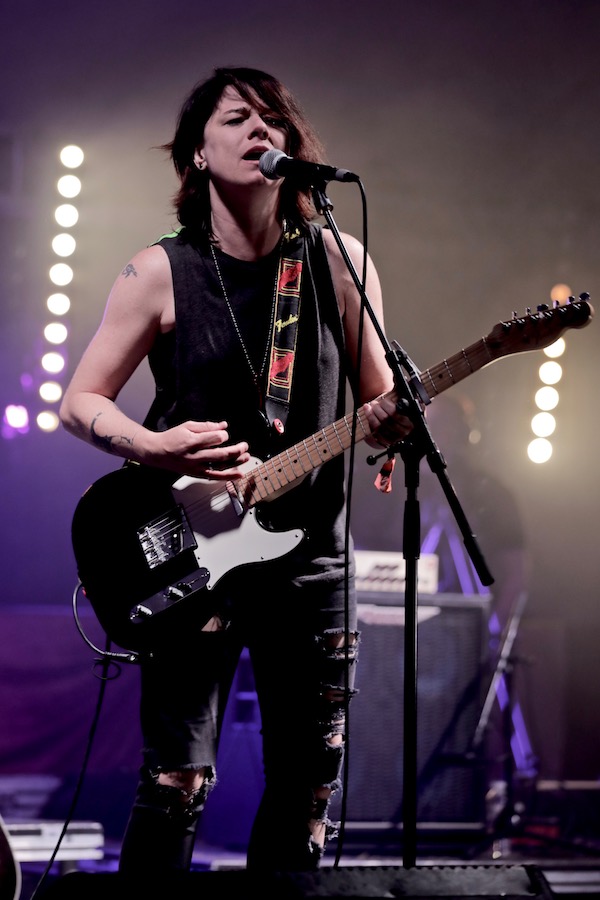 The main stage had big names like Ward Thomas 'running circles' around the audience, Keifer Sunderland showing that ''life is too short not to do what you love' and Headliners Iron and Wine drawing a capacity crowd on Saturday night pulling songs from a rich catalogue and entertaining the audience with a self depreciating humour. Something shared with fellow Headliner for Sunday, Passenger. Seemingly misleading the audience that there would be an entire band set the singer songwriter strolled onto the stage armed with only a guitar and some (very) funny banter. Keeping 6,000 or so fans entertained was no mean feat but he did so in style before finishing off with an encore and "That Bloody Song".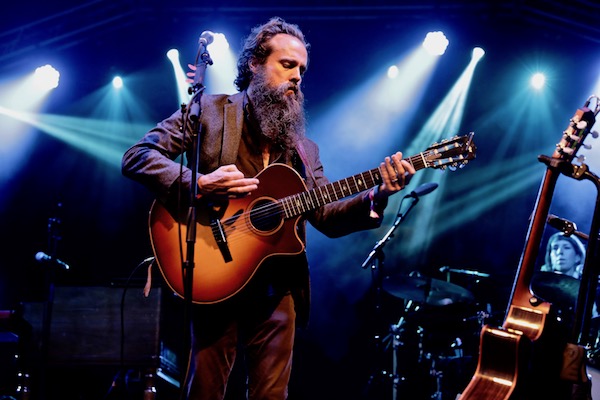 What seemed to give the festival more heart and soul than most was the blood sweat and tears organisers Gill Tee and Deborah Shilling put into it. They didn't have to worry though, it clearly showed and when the pair nervously took to the stage to thank the audience they must have been more than a little delighted when the audience roared their appreciation back. This may have been their first Black Deer but it won't be the last.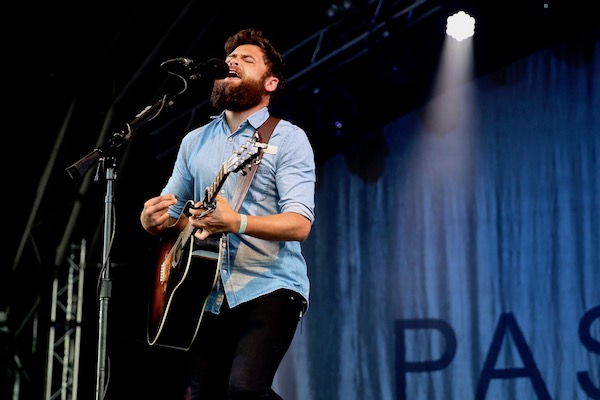 Honestly , next years festival can't come around soon enough.
Words by Katie Titus. Pictures by Eden Millen, Ellie Ballard, Joe Slawinski and Ben Hayes - All amazing students at SupaJam!