Hello Jammers.
I know we're being needy, and it's cool to play hard to get, but ah shucks - we just love giving stuff away! This time, it's a limited edition Supajam t-shirt and mug for the person who comes up with the funniest/most imaginative/most degrading caption for this photo of Chris Brown: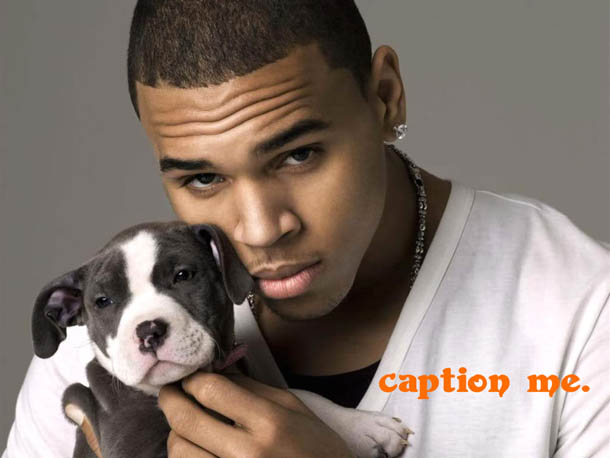 ALL you have to do is think of something that suits the above image, drop down to the Facebook 'comment' box on this post, submit your caption, and you're entered into our draw to win this limited edition SupaJam merchandise!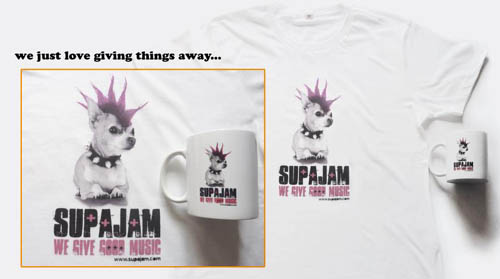 Let's get this thing going - the winner will be announced this Sunday!