Jeremy took to the stage at Glastonbury this afternoon as an introduction for Run the Jewels. The band were not mentioned, but that need not matter. It is fair to say that Glastonbury has probably never seen a crowd so large.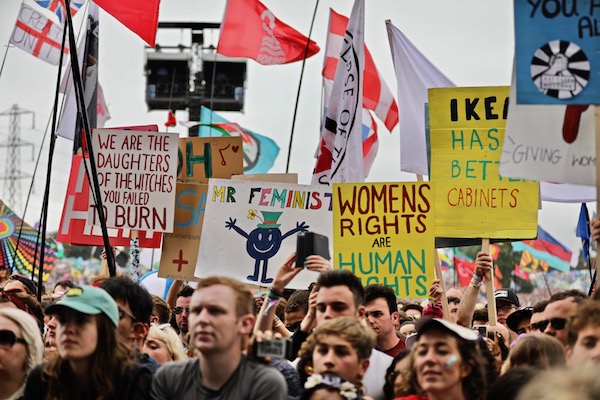 With a platform so large and a crowd so willing, the goodwill was palpable as Corbyn proceeded to impart rhetoric of a hopeful nature. Starting with a shout-out to Michael Eavis, who had introduced the MP, he proceeded with a lengthy explanation of his vision for Britain.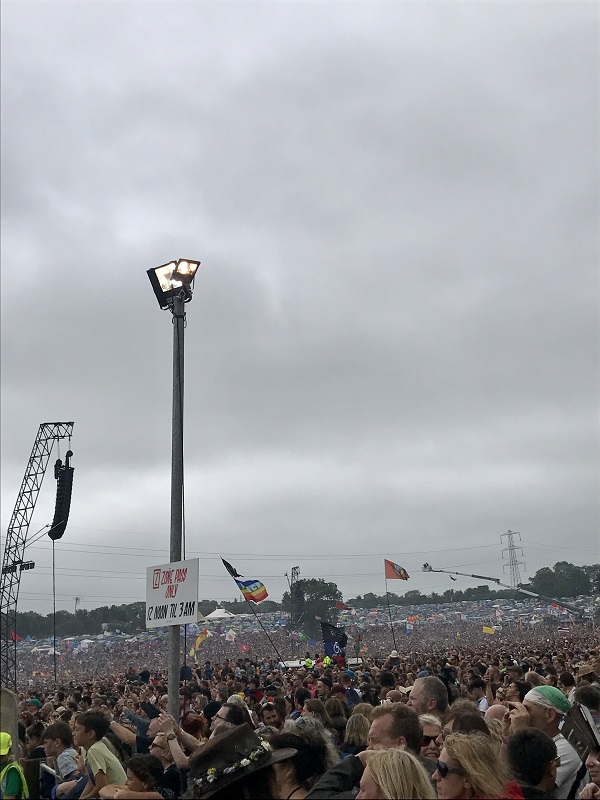 Corbyn dispatched a message aimed directly at the incumbent American President when he said, "Message for Trump: Build bridges not walls". Form there, he went on to offer a warning shot for Theresa May when he uttered that, "the politics that got out of the box is not going back into the box". Facing roars of approval from a gargantuan crowd, he offered words of reassurance to the European residents of Britain facing uncertainty in the post-BREXIT landscape when he said, "European nationals and the right to remain. They must stay and be part of our world and part of our community".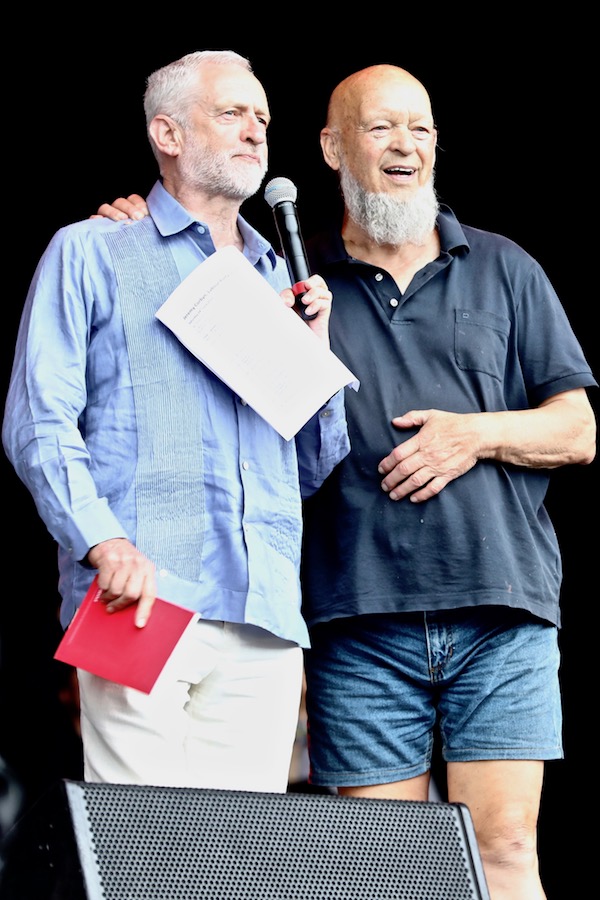 In what was a soliloquy of hope, as he went on to plead, "Peace is possible and must be achieved. Stop the denigration of the refugees in a cruel and dangerous world... let's support them in the hour of their need". Met with widespread applause, he proffered "In every child is a poem and a painting". Even Dave Grohl will struggle to follow that.