DJ Deadmau5 has gone head-to-head with the galactic empire, i.e. Disney in a legal battle over his mouse logo.
Compare the two here: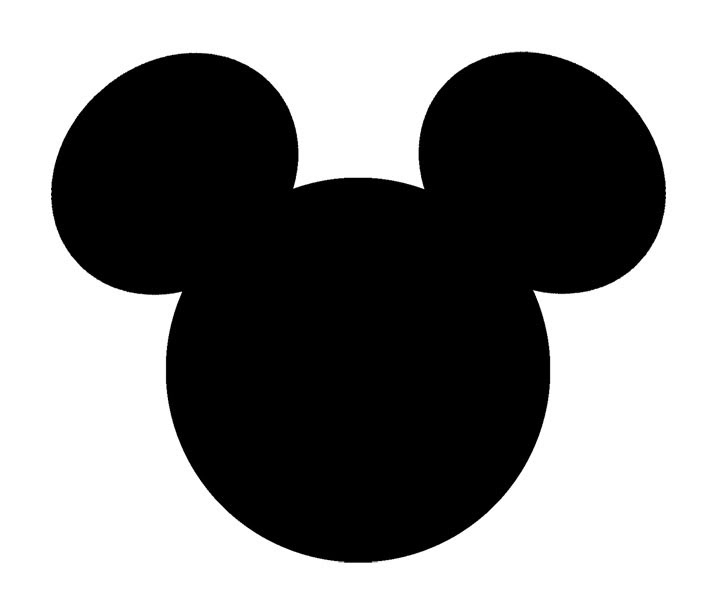 Deadmau5 said the following of the debacle: "Landed home to some interesting news: looks like Disney officially just filed in opposition of my trademark... lawyer up mickey. Oh, in other news.. im home! time to catch up with my cat for a minute and enjoy some timmies and ponder the finer points of trademark legal."
The Walt Disney Company are renown for boisterously defending their Mickey Mouse trademark.
Read our review of Deadmau5 live at iTunes Festival earlier this week here.