Elton John - Bestival 2013 Festival - Live Review

Murmurs about Elton John's voice deteriorating have been circulating for quite a while, and based on his Diamond Jubilee performance, people believe that he now sounds like Louis Ferrigno. Maybe this fable could be dismissed if Elton would play a little more often, but the fact of the matter is: he hasn't played a UK festival since 1969, so it's no wonder why it hasn't been quashed. Tonight, Elton soars and swoons with the vocal dexterity of forty decades at the top.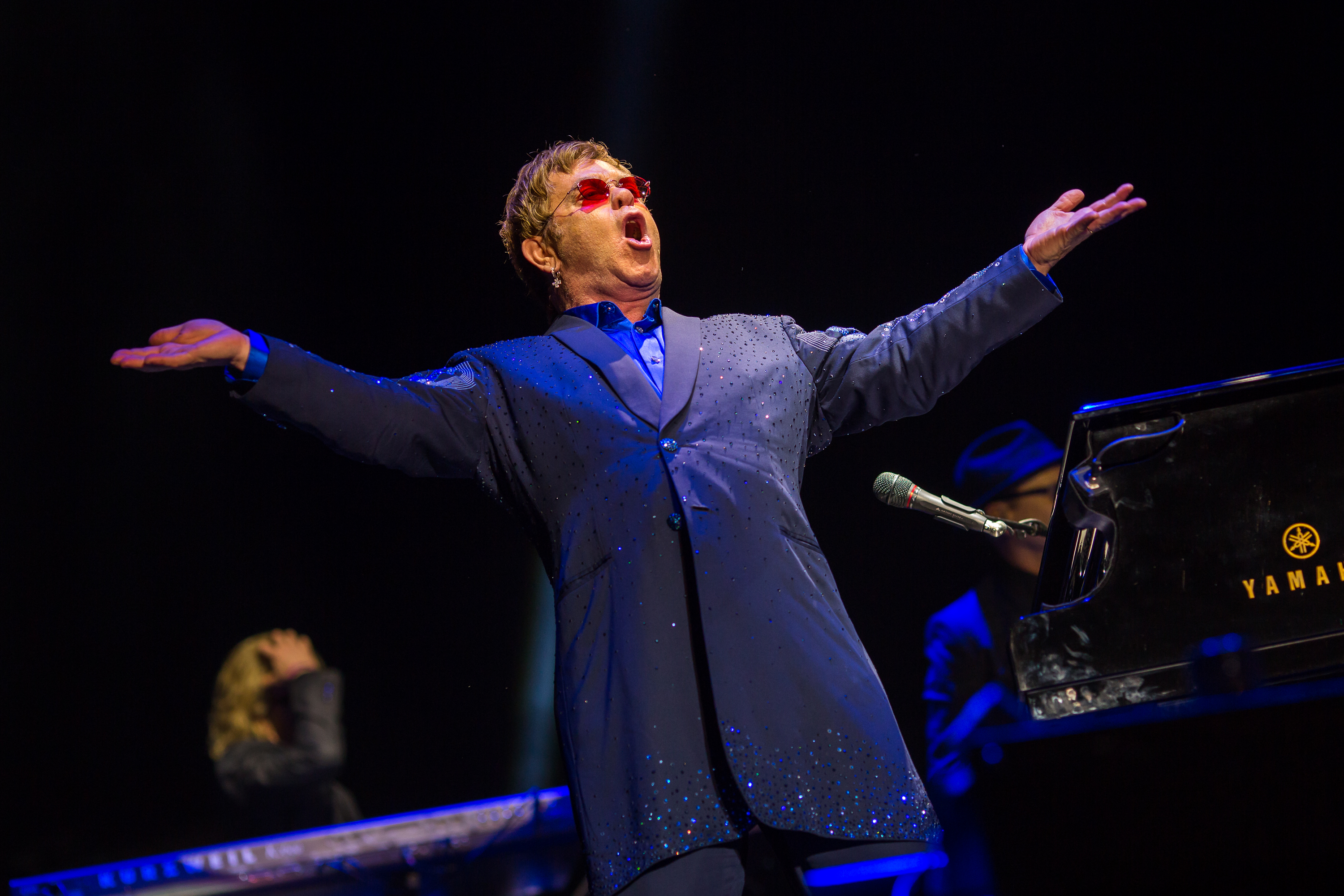 Benny and the Jets' begins, and we punch and sway to the jolted, staccato piano; Elton has tapped into the frequency of fifty-thousand hips within four bars. It's a superb, grasping introduction.

'I'm Still Standing', ''Tiny Dancer, 'Rocket Man'; I lose count of the amount of times I can hear a distant voices mutter "I didn't know this was Elton John" as they slip into a chorus that they know like the back of their hand. "The only reason I decided to do this is because it's a brilliant festival," Elton sat at his piano and said. "I love Rob Da Bank for making it a great success story."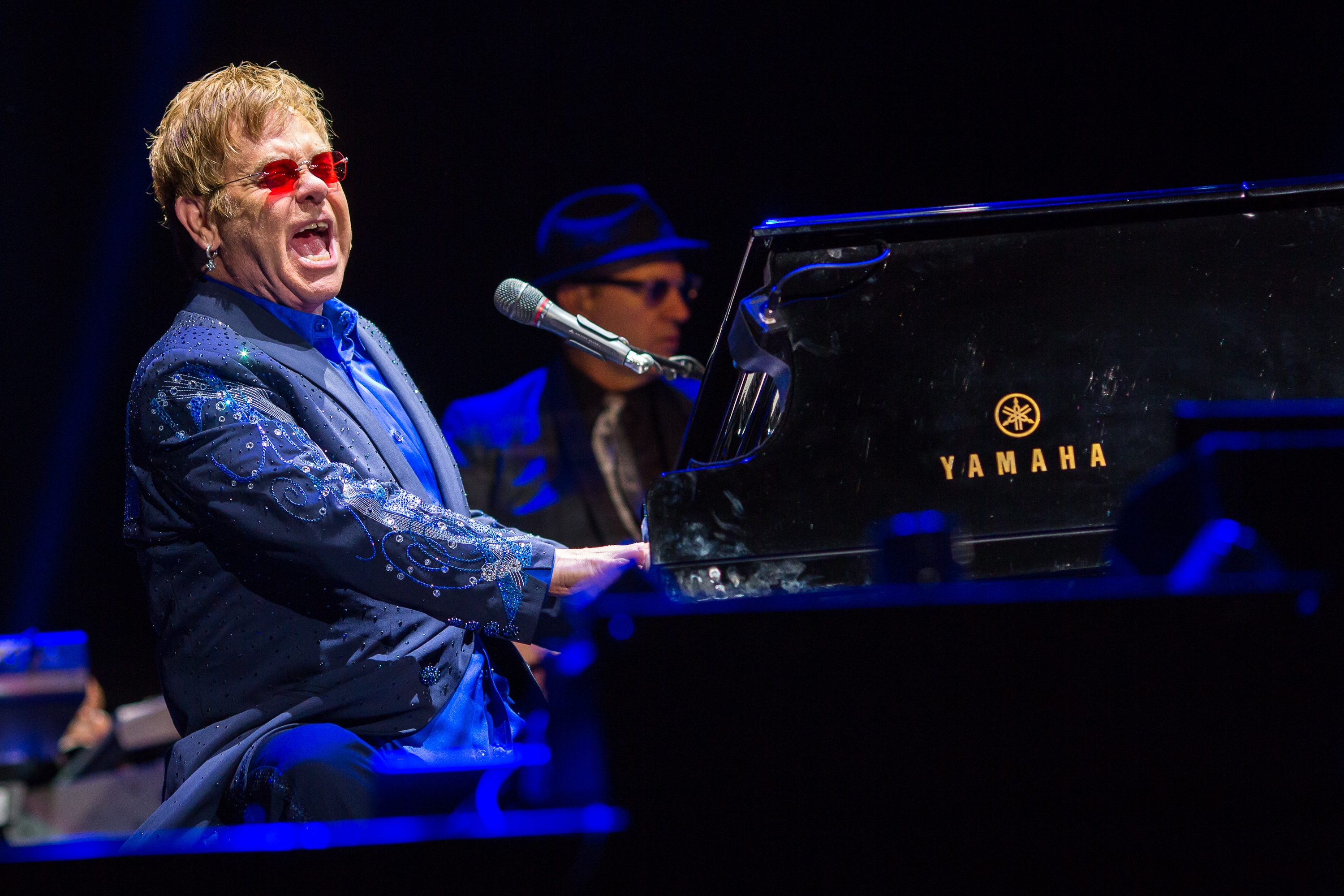 As the set progresses and another honky-tonk ditty arrives, it becomes a question of 'how much do you like Elton John?' His set is almost marred by the juxtaposition of his stronger songs with his weaker songs, which after one hundred and fifty minutes, becomes more and more apparent. I kept asking myself: 'is Elton going to play the Lion King? 'cause I can feel the love tonight.'

'Candle in the Wind' is arresting, but 'Saturday (It's Alright For Fighting)' sets Bestival alight. Hundreds of spectators climb onto the rooftops of the bars and dance triumphantly, whilst arms are strewn into the air and Davey Johnstone screeches, oozing class. As the rain starts to pour and Bestival's fires dim, 'Your Song' serenades fifty-thousand reluctant goodbyes.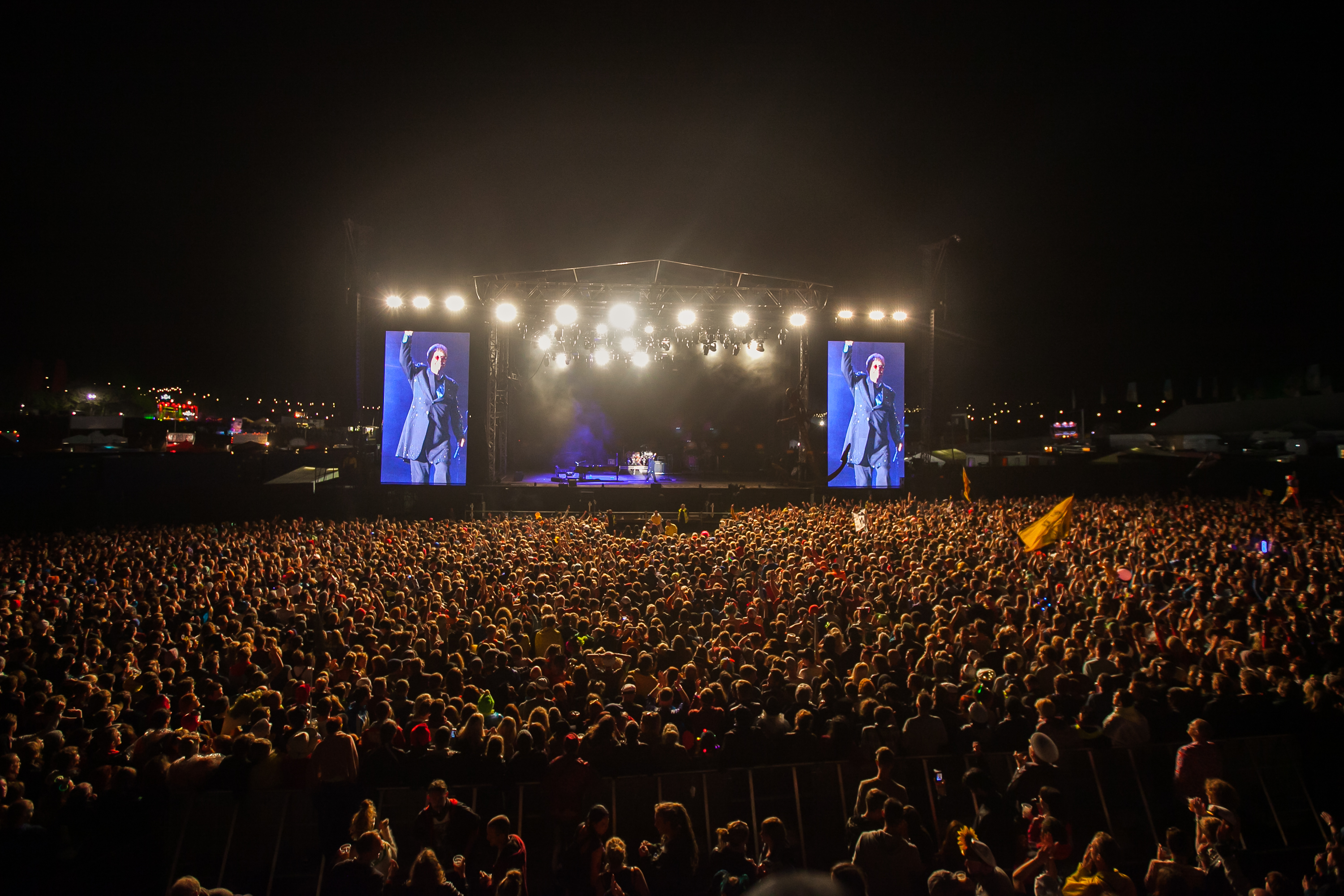 Elton John - Bestival 2013 Festival - Live Review