Boy band news now, and the internet has shut down after Harry Styles posted the following photo.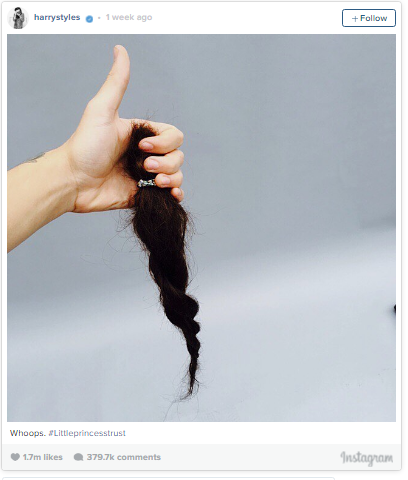 Yeah, so the droves of One Direction fans pretty much shit the bed, which looks pretty much like this.

In other news, I bought a pack of Primark pants and they're actually not bad.