Here we go—the votes have been flooding in and the bands are jostling for position.. The big question is-- who's gonna win the chance to play Hop Farm 2012? As ever it's in your hands folks! To get you up to speed on who's in with the biggest chance, here's an exclusive run down of the current top 20- drawn from your votes- with links to their respective pages. Give em a listen and see what you think- is one of this lot going to scoop the prize? Well, maybe, but don't forget, there's still room for an outsider to sweep in from nowhere, so get voting !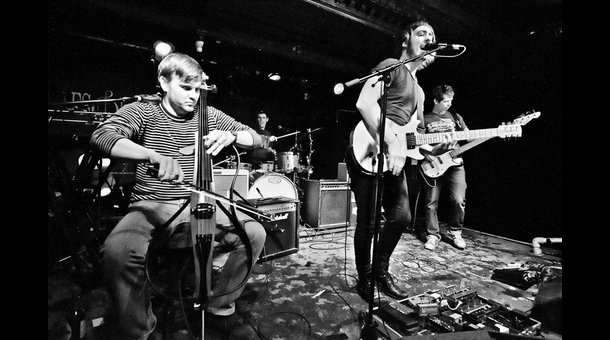 Our current chart toppers belt out melodic, catchy as hell indie rock with a lick of electric cello to add a unique dimension. Will they hold onto number one ? Listen and decide voters....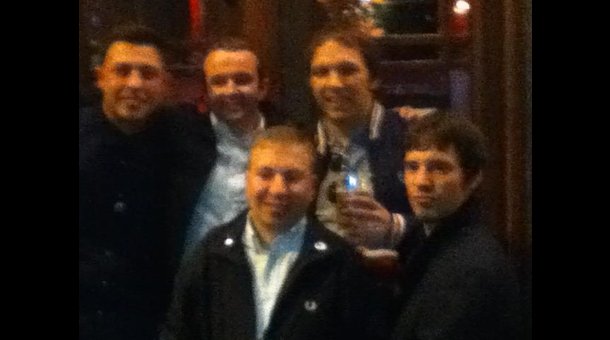 Current number two and coasting on a truck load of attitude, The Theme smash together soaring Who guitars, a Mod mentality and swaggering Liam styled vocals. Can they get to the top? They've certainly got the balls for it...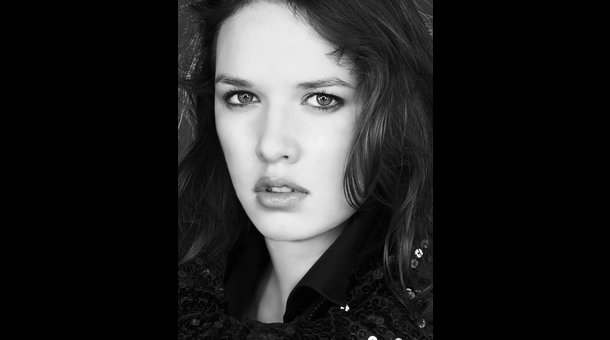 An 18 year old with a gorgeous voice and a tender piano, some polished songs and gleaming, immaculate production. Think Adele or Ellie Goulding and you're close... It's amazing that Shaefri's not signed already, and SupaJam suspects that may not be the case for much longer-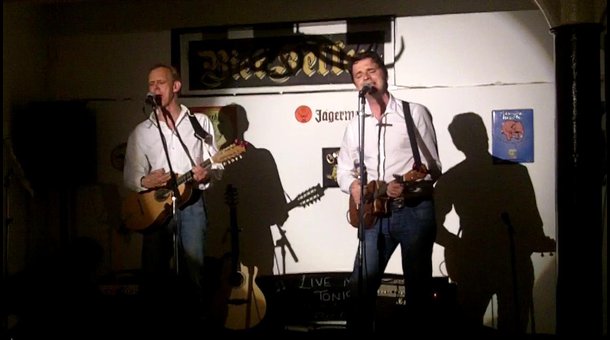 The Big I Am eschew guitars and drums, instead opting for the finest in well crafted folk tales drawing from a rich lineage of English song writing and instrumentation. Packed with yearning and genuine storytelling, they sound eternal.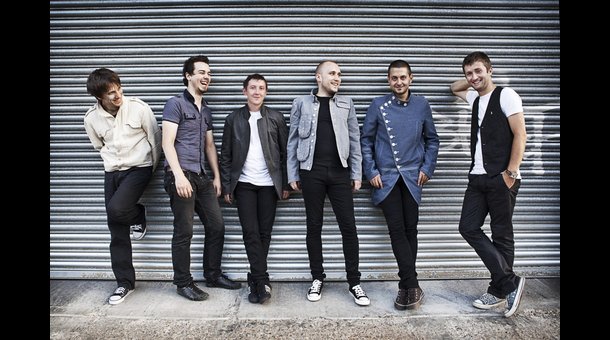 Yes they're from Romania. The self proclaimed best indie band in Transylvania rock like Muse, they rock like The Killers, and most importantly, they rock like themselves. They're totally ace.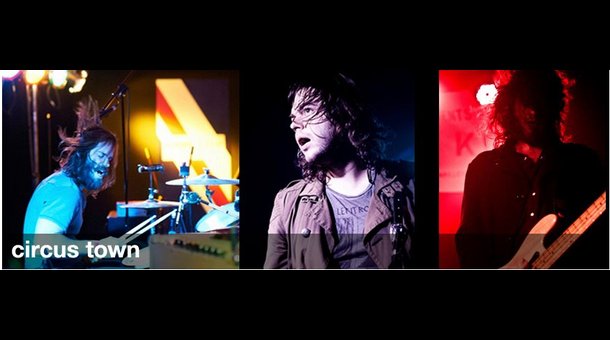 Filthy growling rock n roll, with a singer who's yelps and hollers wouldn't shame Jack White. Fans of Kings of Leon and Neil Young check em out now...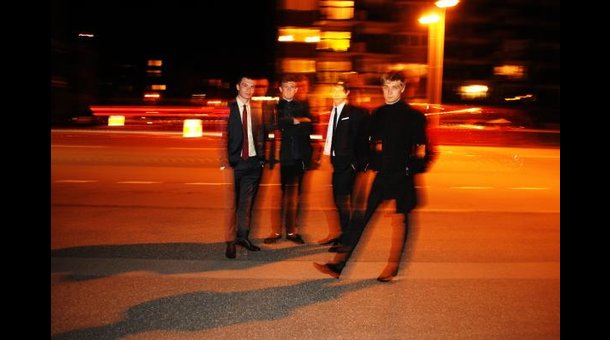 Teaming sharp 60s garage riffs with sharper suits, these young indie kid rabble rousers have sited Arctic Monkeys as an influence, and show a similar biting venom in their veins.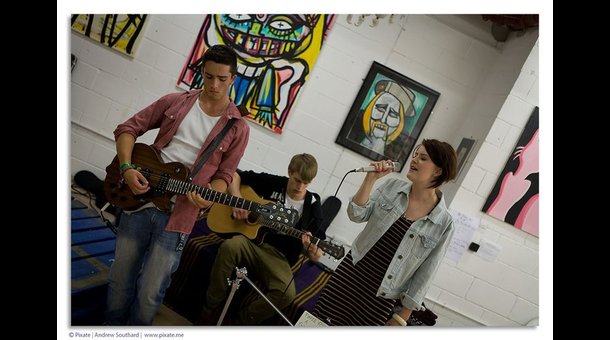 Slinking country tinged blues from this Watford 3 piece. They've got a killer weapon is the exceptionally sung male/ female vocal interplay, and a songbook of strong lyrics to boot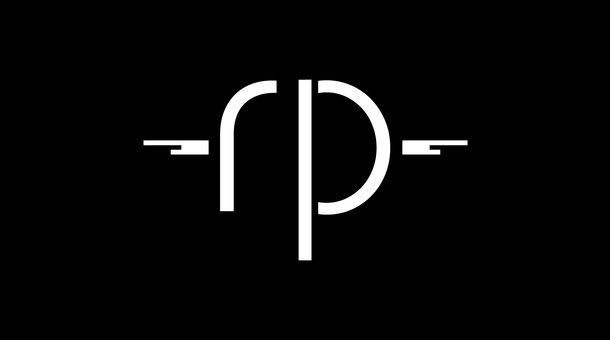 RP make epic, anthemic rock that nods to the vaunting sound of U2, and cavorts with the bouncy pop punk of Jimmy Eats World. Strong production and well crafted songs make 'em sound like they've already hit the big time, and they're loving every second of it.
Intriguing song writing from Oak, who combine galloping drums with Wild West guitar, bursts of trumpet and 60s girl group harmonies. The band are formulating their own sweet n' dark sound, unique and exciting!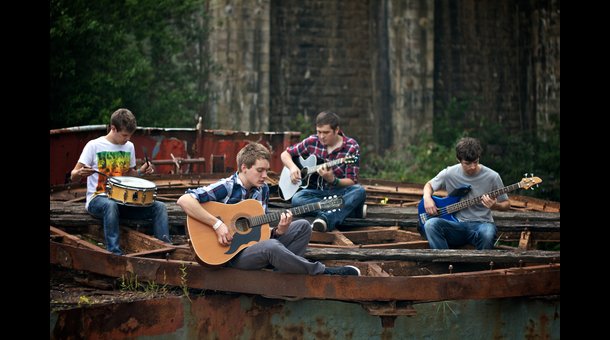 Fragile, echoing songs with occasional flashes of a menacing underbelly, inspired by the spirit of Jeff Buckley and the chord progressions of Radiohead.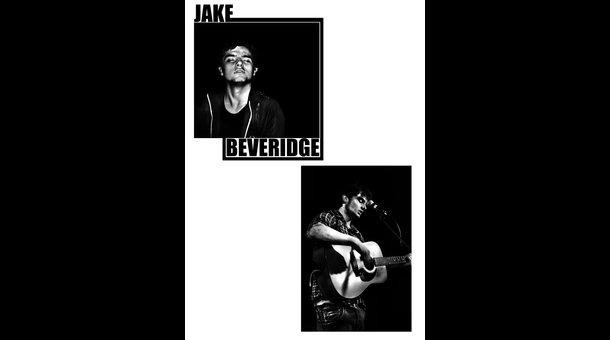 An infectious, upbeat singer/songwriter, Jack Beveridge conjures up a twisting pop storm packed with horn blasts and jaunty riffs. His sound is indebted as much to classic 80s songwriters Edwyn Collins and Scritti Polliti as it is to contemporaries such as Paolo Nutini.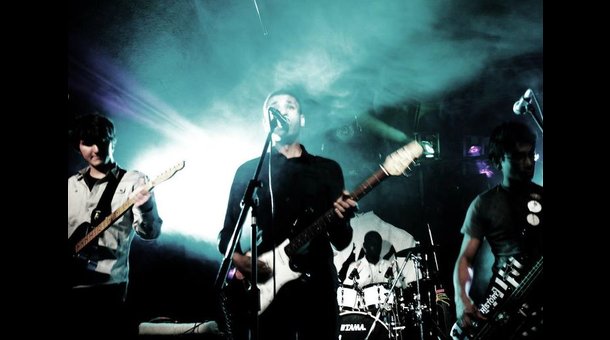 Low slung grooves with seriously smoky soul vocals, Valve Control are funkier than a skeeters tweeter and cooler than an English summer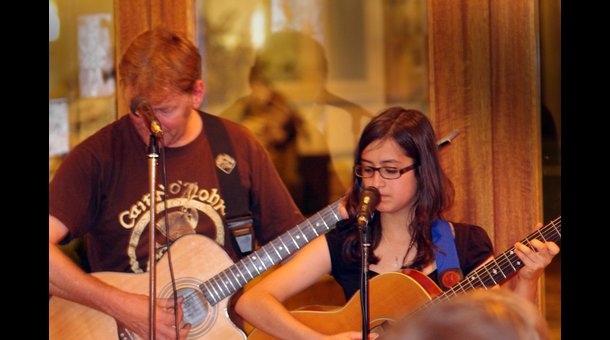 Lata Nobes has a voice with a strength that belies her youth. Treading the same bittersweet folk path of Joan Baez and Dylan, Lata composes songs that try and make some sense of her teenage world with a captivating maturity.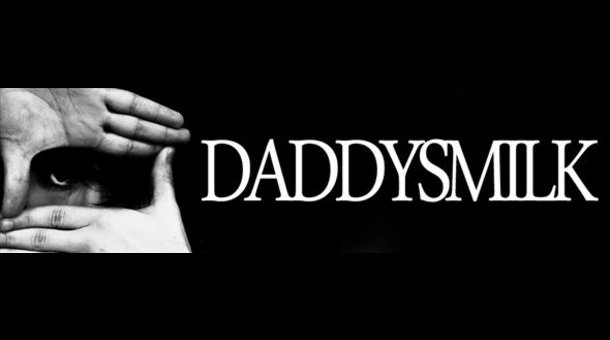 Daddys Milk power out theatrical, widescreen Emo, with the My Chemical Romance and Panic At The Disco influences proudly acknowledged by the band. Skillful, heavy and melodic.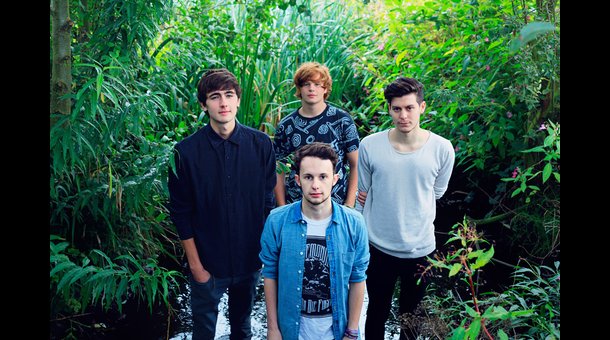 Jangling indie rock that takes in the tricksy tempo stutters of Foals and the jaunty ska rhythms of the Libertines, all carried by vocals delivered with a consciously English intonation. Made in Britain and all the better for it.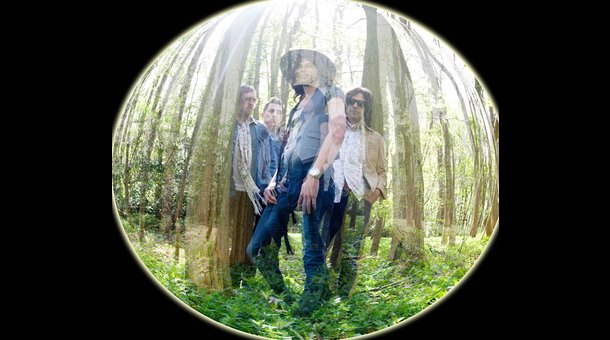 For fans of dirty motor city rock n roll, The Beautiful Sleazy distil MC5, The Stooges and Primal Scream at their scuzziest to brew up an attitude packed glam stomping riot.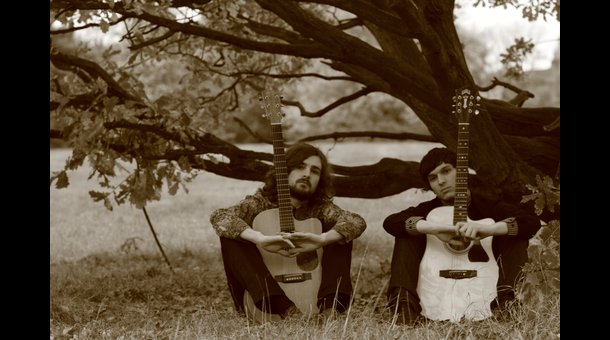 Lovely acoustic folk from this harmonising duo. The Simon & Garfunkel influences shine through as Morrissey and Marshall weave their voices and guitar together, apart and together once more. Fine, classic songwriting.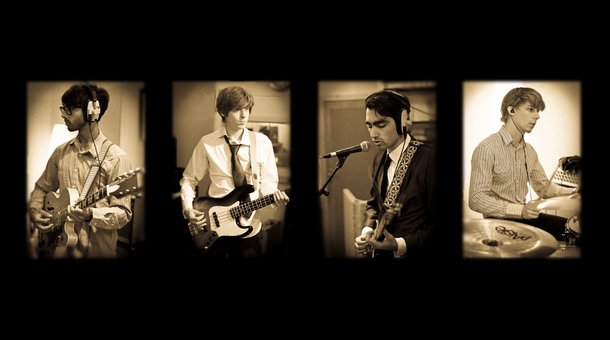 Shout Timber! have an insistence to their vocal delivery that charms and intrigues. Working in a frame work of melodic indie pop, with occasional flashes of contemporaries The Drums and Vampire Weekend, the band sing of 50s icons and forgotten glamour.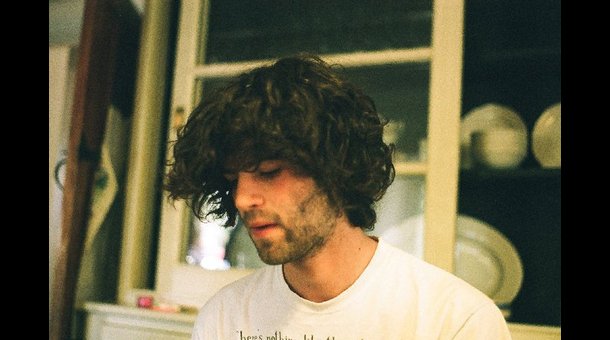 Heartfelt acoustic bliss from the 19 year old Mr Chapman, a perfect winter warmer..