Much like the real world, there has to be a karma and balance to a music site. Earlier on, we brought you new material from Arcade Fire and Sufjan Stevens, so, to bring balance to the world - we must show you the new James Blunt album.
It's called 'Moon Landing', which could also be the name of a bare-assed fall.
James Blunt's new record comes out on October 21st and you can listen to the album in full on iTunes now.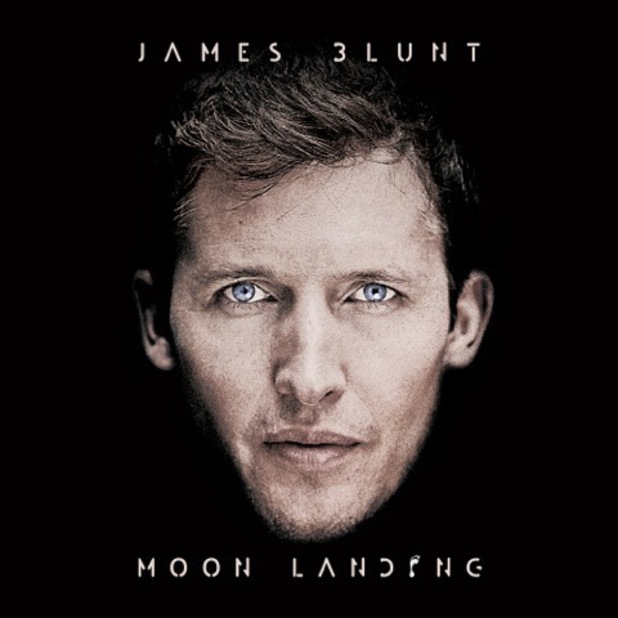 SupaJam: the best place for trending music news on the web