Lady Gaga has unveiled a life size doll replica of herself called the 'Gagadoll'.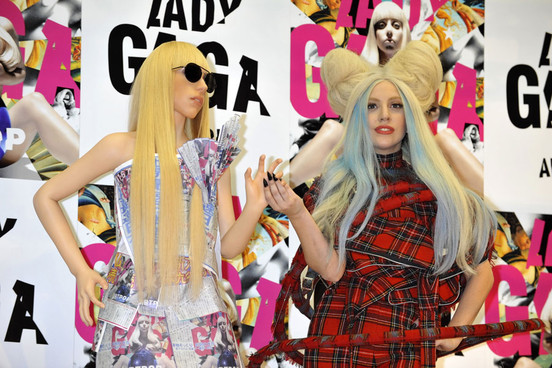 She revealed the silicon doll in Tokyo on Sunday, and, instead of a heartbeat, music beats from her chest.

The dolls have been made by the Orient Industry company, who are famous for making 'love dolls', though they will not be for sale, reports the Japan Times.
Lady Gaga said in the press conference: "They look so much like me. I respect your art... and the detail you put into the dolls".
The world is a weird place... If you're going to make creepy models of people, do it in wax and really badly.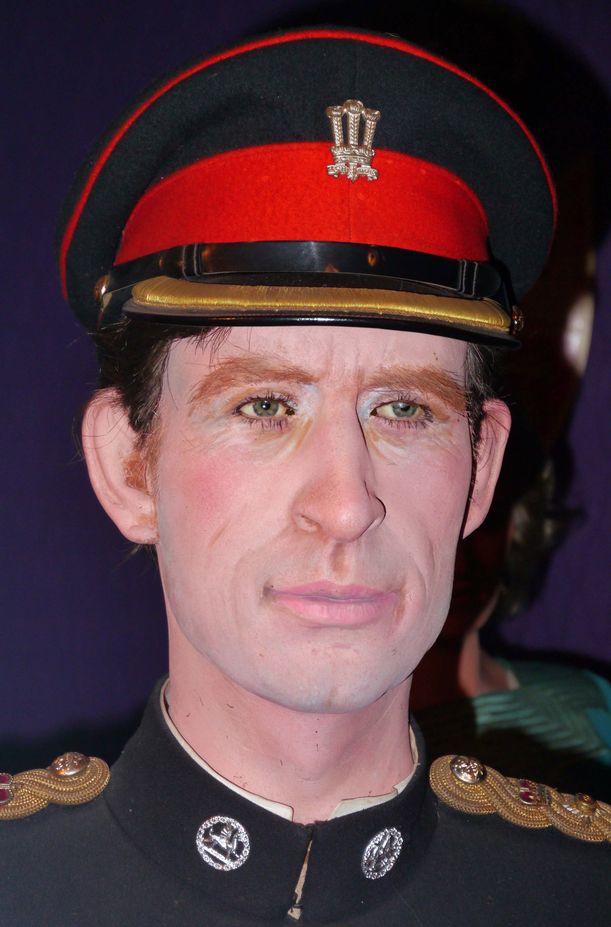 I wonder if Prince Charles ones are available for sale...