Reading through headlines and the like about Kanye, sometimes its hard to picture that he's doing anything other than scrolling on his phone, giggling at the concept that he's created - himself - and his interactions with the world.
For example, after selling 'The Life Of Pablo' t-shirts for around £70 at his London pop-up store - it has emerged today that they're actually worth about £1.50. Yup - on the inside of the label it says 'Gildan ultra cotton' - a brand people can buy for about a 40th of the price. And people are pretty seething about it. Kanye I'm sure, as I said, is finding the whole thing hilarious... Surely.
LONDON pic.twitter.com/AsR24Do2NX

— KANYE WEST (@kanyewest) 21 August 2016
"I queued up for hours to get in to Kanye's shop and I was so excited to get one of the limited edition London T-shirts," one customer said. "However, I'm not so excited about my purchase now I know it's basically a cheap T-shirt with a print.
"Kanye couldn't even be bothered to pull out the label and put something of his own in there. I'm gutted, to be honest. Really gutted."
Yeah, they could've got themselves one of these and gone at it with a Sharpie.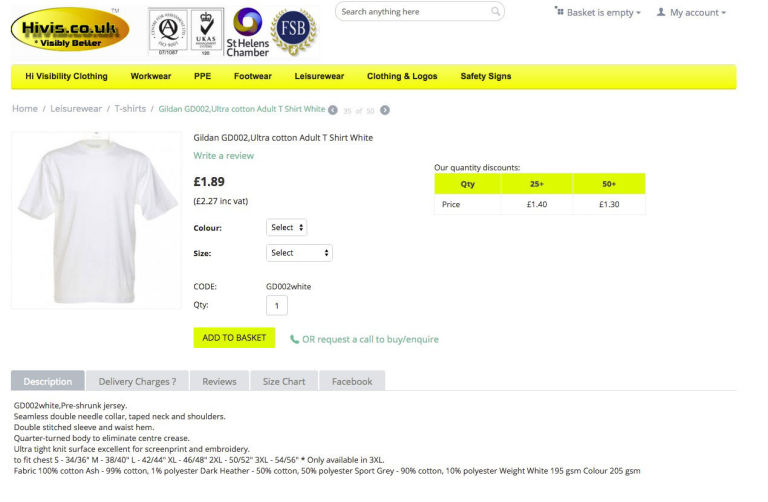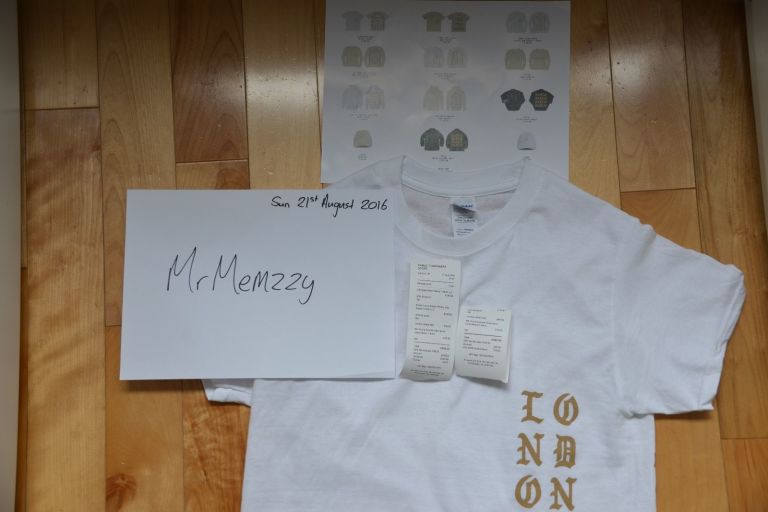 Never mind.