Kylie appears to have a fierce critic after this years pinnacle-reaching Glastonbury set . The heritage set on Sunday drew one of the largest crowds to the Pyramid stage this year but someone clearly wasn't happy.
And that critic is...? Michael Eavis? Stormzy? Well it's herself actually. For despite having guest apearances from Nick Cave and Chris Martin (who admitedly seemed to be everyone's favourite "secret" guest this festival) she just wasn't happy with the performace.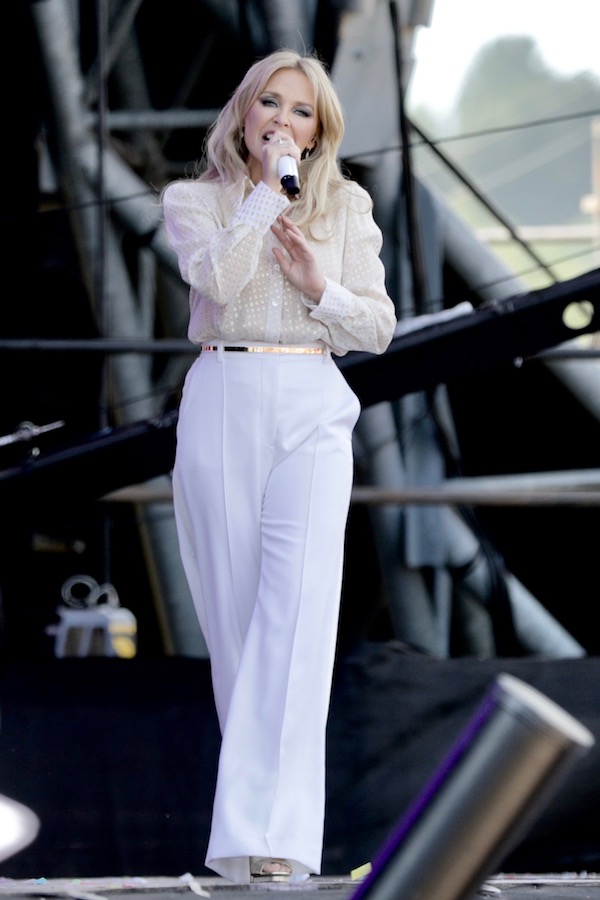 Despite having recently been anounced as BBC's most viewed Glastonbury performance ever, In a new article with GQ Magazine our adopted National treasure stated " Was this supposed to be the pinnacle of my carreer? It's not good enough. I'm better than that"
Well Kylie we at SupaJam battled our way to the front of the stage so we could take some sneaky snaps of you (no press frustratingly were allowed in the photo pit for her set) and whilst we would agree your voice isn't the finest, your dance moves are getting a little cheesy and your costume changes were slightly over the top, you had us the moment you stepped out on the stage.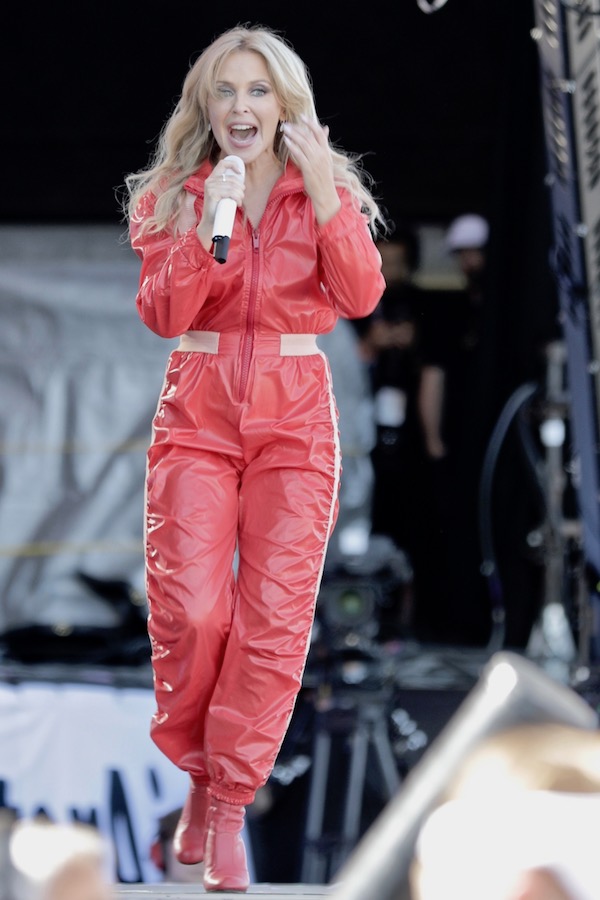 From wheeling out gems such as "Confide In Me" to the macarbre storytelling of "Where The Wild Roses" and joy of the Rainbow Pride confetti for "All The Lovers" you had us hooked. Hopefully you'll be able to reflect in time and take in the sheer love from some 125,000 gathered infront of the you.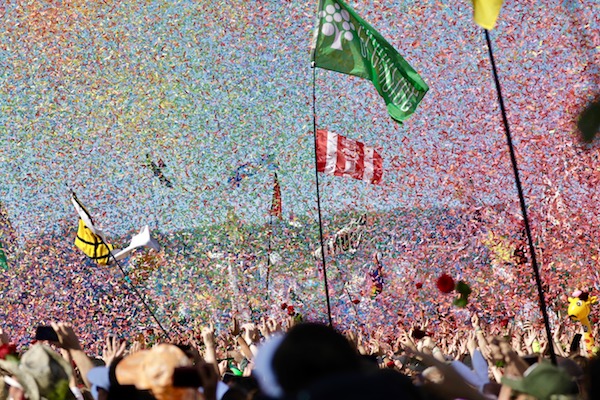 We know you made our festival.