It has been announced today that London's Hammersmith Apollo has received a multi-million pound injection from its new owners AEG Live and CTS Eventim to give the 1932 Grade II listen building "a new lease of life".
The renovation will be unveiled to the public on September 7th and will be undertaken by award-winning architects, Foster Wilson.
Now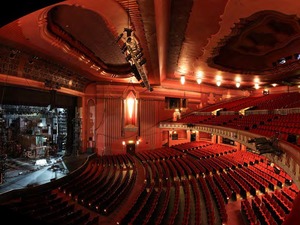 How it will look after the upgrade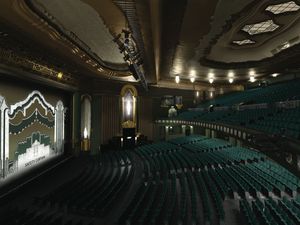 "As the new owners, AEG and CTS Eventim recognised that London deserved more from one of its foremost venues," Colin Chapple, Chief Operating Officer of AEG Live said.

"With a passion for delivering a high standard of comfort to the fan the changes we are making in seating, ventilation and the bar operations will ensure they will enjoy the best music and comedy talent in a wonderful venue capturing the original Art Deco heritage."
The Apollo lobby in the 1930s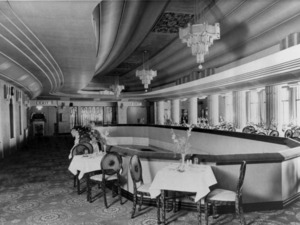 How it will look after the upgrade