Just when you thought that Apple had completely lost the plot with regards to music fans - ridiculously getting rid of the auxillary slot on the iPhone 7 - they pull it right back with a David Bowie emoji on their new update.
The emoji is inspired by the cover to Bowie's 1973 record Aladdin Sane, with both male and female options decorated with his iconic lightning bolt design.
Check them out below: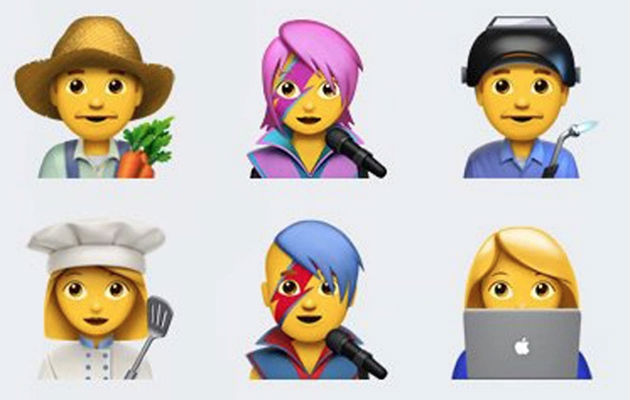 You can make the emoji shrug its shoulders, cross its fingers, face palm - it's the future.