Noel Edmonds, a man with a career both as impressive and ridiculous as his hair, has topped it all with his latest turn. No, not his haircut, but he'll be launching the first radio station for animals.
Edmonds' station will be called Positivity Pets and is set to launch as part of Edmonds' Positivity Radio World, an internet radio group broadcasting only "positive" content. This follows his new 'Phone A Pet' service that offers to call any pet in need of a pep talk and offer "positive words of appreciation and motivation."
We know what you're thinking: has he finally woken up from a Mr Blobby meets the Banker fever dream, and lost the plot? "What plot?" Edmonds sniffed at the question, "Someone accused me of having 'gone off the rails' but I've never been on them hence the success and happiness I enjoy on a daily basis."
So he is encouraging pet-owners to send in messages for "their loved ones" and will also broadcast music requests, along with "special relaxing tones" for pets left at home alone.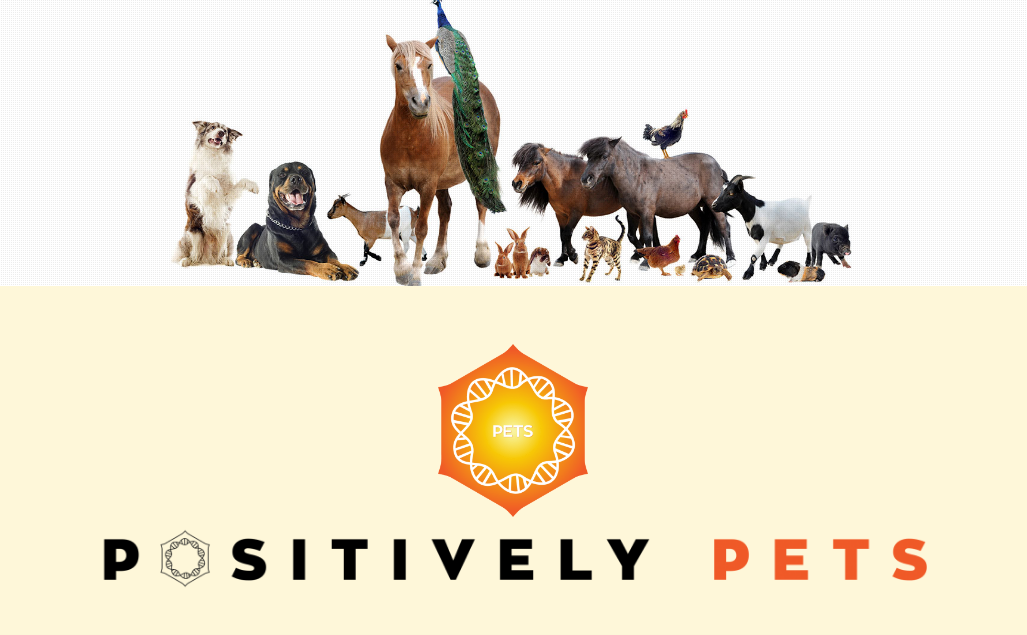 "Where would we be without our pets?", Edmonds discusses on his website. "Well the answer is – pretty miserable. So I want to make these precious chums feel important and appreciated. It's amazing how a simple brief phone call can pick up the spirits of the most dejected hamster, the most stressed goldfish and the most neurotic cat."
So if you've got a horse that's down-and-ou, needing a kick up its ass, or a gerbil that just needs to hear some magic words - call Noel.