Flicking through social media, you expect to see a lot of things: that irritating friend from school with the large dogs, the 'deep thinking, tea drinking' precarious guy from university, an ex who's engaged and "loving life!" Well, here's something you don't expect to see: The Chuckle Brothers and Public Enemy taking a selfie together.
Yes, the two acts somehow both played Common People Festival over the weekend and hit it off.
Check it out: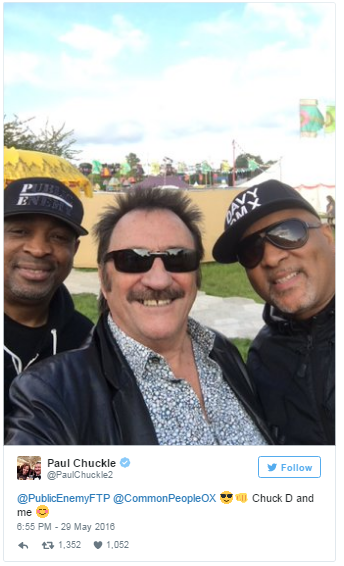 And, just in case you hadn't spat out enough coffee, the Chuckles with Craig David.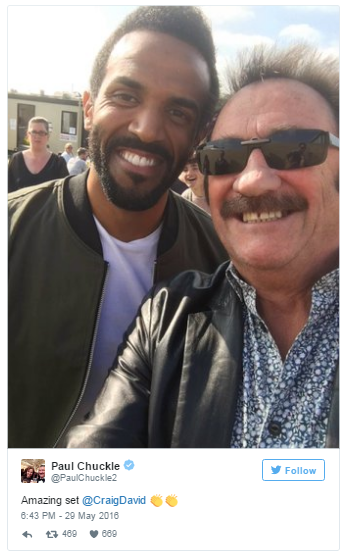 Happy Tuesday, freaks!