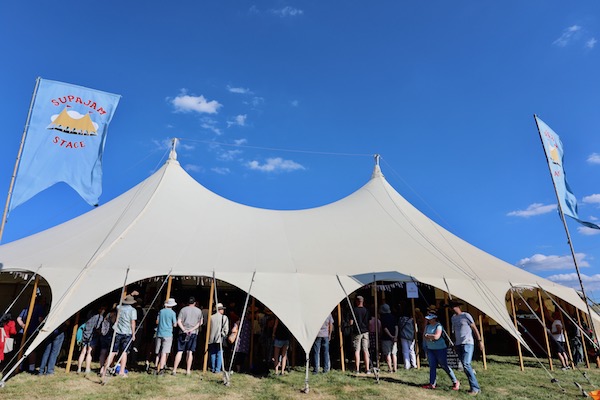 As some of you know , our amazing SupaJam students had been running their own stage at this years Black Deer Festival. This has involved booking the bands, working as Artist Liason, working on Sound and Lighting and also covering Press and Journalism.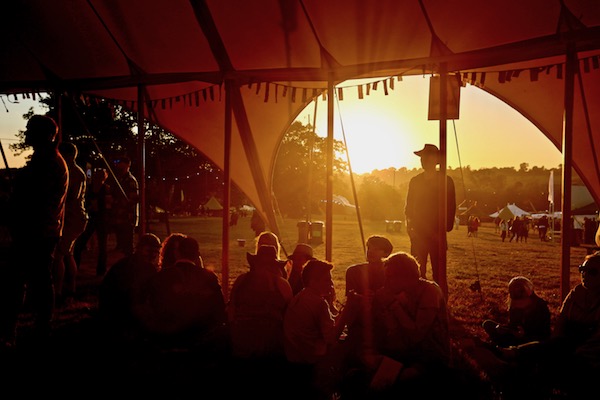 The festival kicked off in style yesterday with amazing performances from Striking Matches, Sonia Leigh, The Wandering Hearts and many more. Black Deer is not just a music festival though...There are camp fire stories from Cowboys, vintage motorbikes from BOLT, Cook Out Camp Fire's, free massgaes, Whiskey Preachin' DJ's and a Forest School for families to get involved in.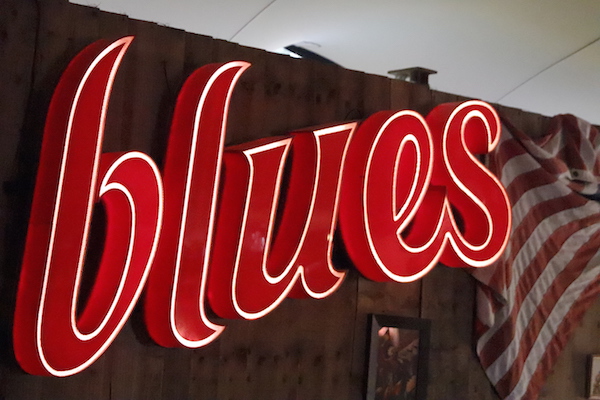 Check out some of pictures below and you'll start to get the drift.
All pictures by Ben Hayes, Eden Millen, Ellie Ballard, George Whitcombe and David Court