Despite being seemingly anti-GQ Magazine, fast cars and pouting, Radiohead are currently favourites to pen the next Bond movie, Spectre.
William Hill have made the group favourites after an anonymous gambler in Middlesex placed a bet of £15,000 on the iconic group. The only substance we can find - other than the cash - to the claims is a 007 tweet being shared by longtime Radiohead and Thom Yorke producer and collaborator Nigel Godrich: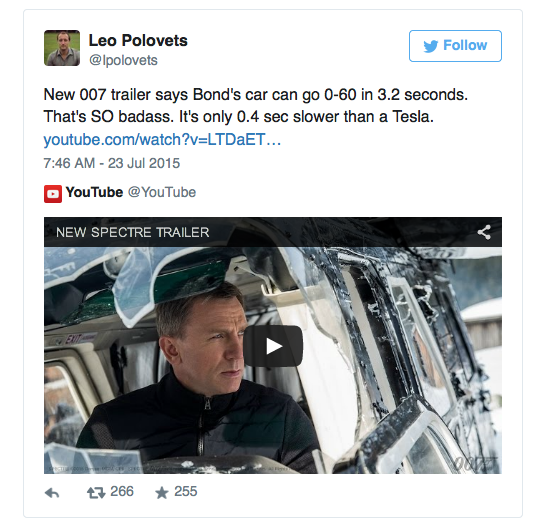 Considering that Jonny Greenwood has become an acclaimed composer of Film soundtracks over the past five years and that Thom Yorke has been entangled with things like the Twilight Soundtrack, stranger things have happened. Spectre has been directed by Sam Mendes, the man responsible for the last Bond film, Skyfall.
More as it comes...