A record shop has traditionally been a haven for the alternative, a place that the counterculture can rest. Well, unfortunately the times are a changing. Like it's 1965, a record shop listed Years & Years' music under the section 'Gay'.
Check out the post below: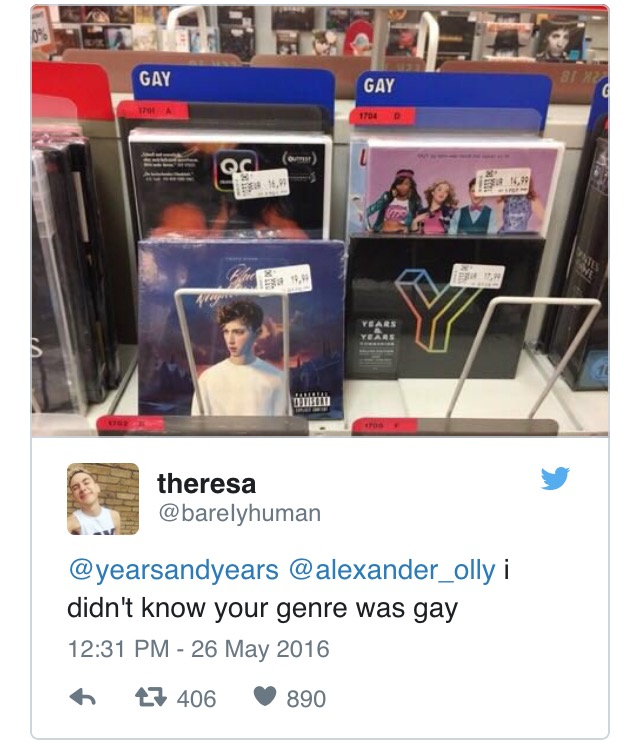 Yup, ridiculous. Olly Alexander of the group agreed.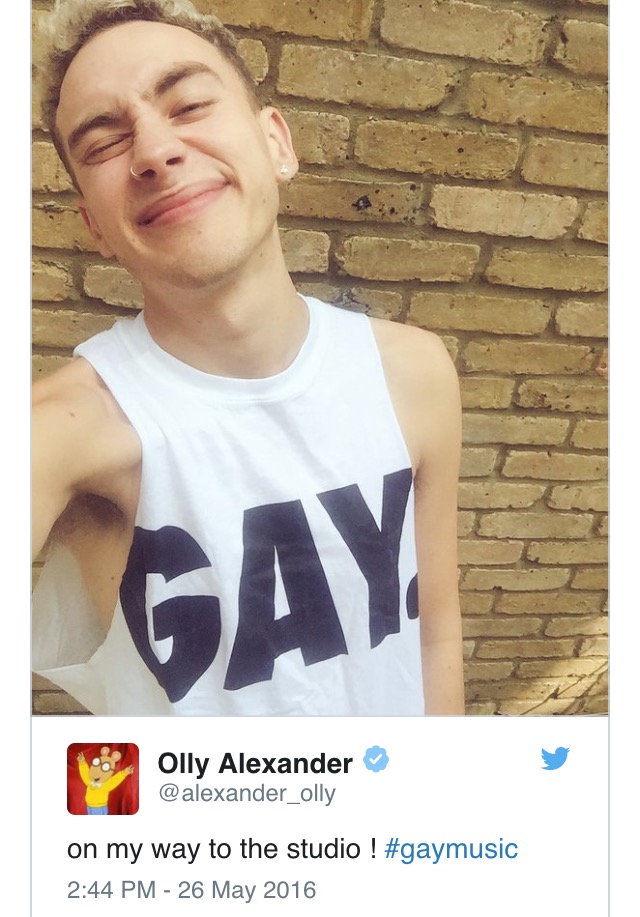 "If u think my music is gay that's cool i love being gay and i love my gay music but can u really label a sound or style of music "gay"," Olly Alexander posted, reacting to the picture.