DAFT PUNK
Go ahead! You can now stream Random Access Memories over at itunes here, whilst also being able to preorder it!
Tracklist:
01. Give Life Back to Music feat. Nile Rodgers
02. The Game of Love
03. Giorgio by Moroder feat. Giorgio Moroder
04. Within feat. Chilly Gonzales
05. Instant Crush feat. Julian Casablancas
06. Lose Yourself to Dance feat. Pharrell Williams and Nile Rodgers
07. Touch feat. Paul Williams
08. Get Lucky feat. Pharrell Williams and Nile Rodgers
09. Beyond
10. Motherhood
11. Fragments of Time feat. Todd Edwards
12. Doin' It Right feat. Panda Bear
13. Contact feat. DJ Falcon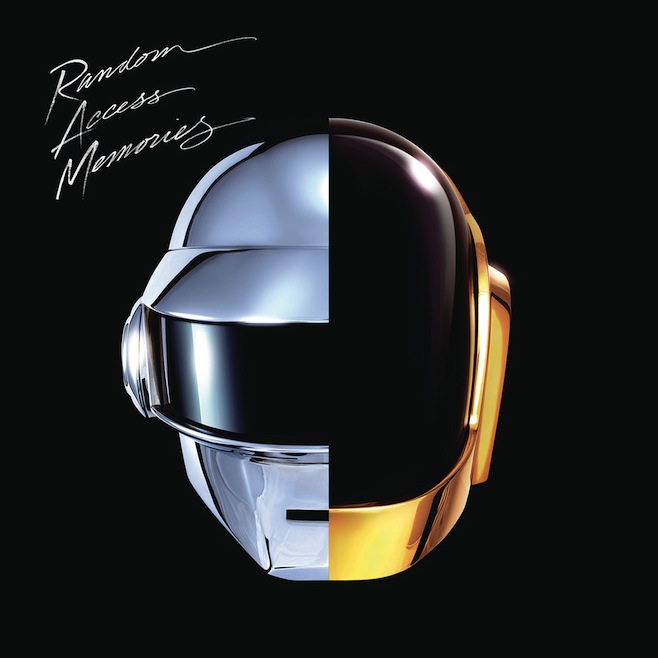 The National
Have just put up the official stream for their new album Trouble Will Find Me.
The band have officially released three tracks from the album so far in the last couple of months, with "Demons", "Don't Swallow The Cap", and "Sea Of Love" just last week. This is the band's sixth album, coming almost three years to do the day since the critically-acclaimed High Violet dropped.
Listen to it in full on iTunes (click through to the artist page) ahead of its May 21st release date.
Trouble Will Find Me Tracklist:
01. I Should Live in Salt
02. Demons
03. Don't Swallow the Cap
04. Fireproof
05. Sea of Love
06. Heavenfaced
07. This is the Last Time
08. Graceless
09. Slipped
10. I Need My Girl
11. Humiliation
12. Pink Rabbits
13. Hard to Find