Sufjan Stevens and St Vincent have joined the likes of Solange and Adele in hitting out at the Grammys for snubbing Beyonce at this year's awards.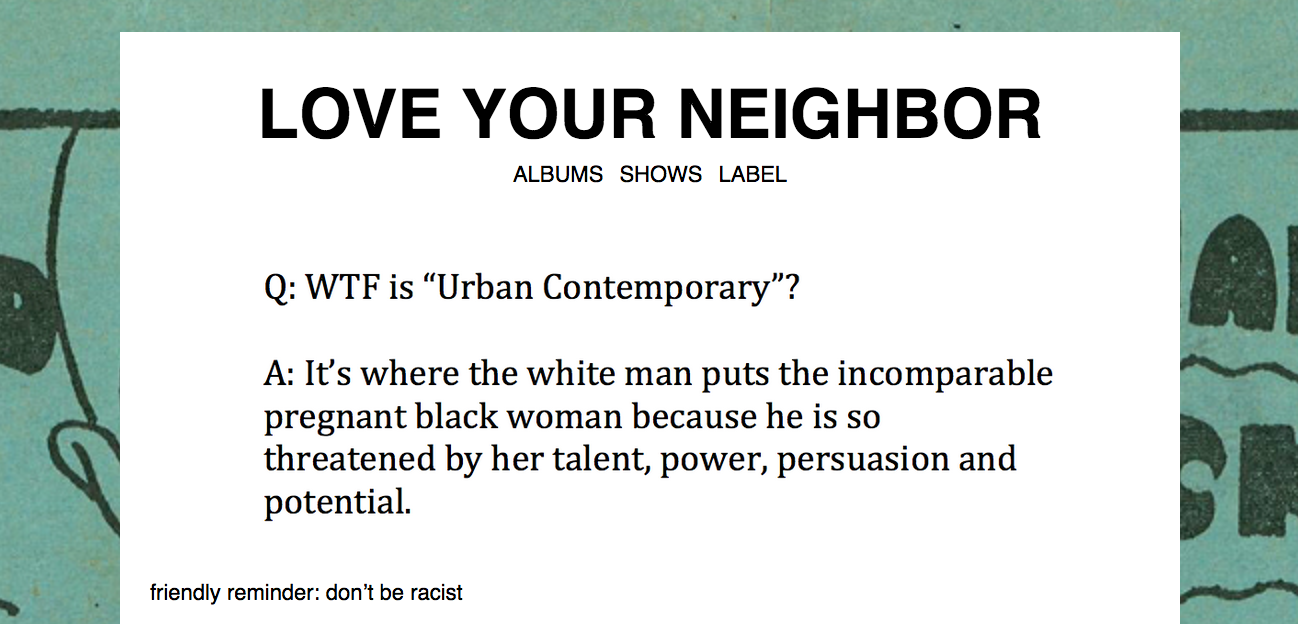 Stevens penned a post on his website about the ordeal, pointing at the craziness of the categories that were used to place Beyonce. St Vincent later concurred with this statement, commenting:
Re: Beyoncé and the Grammys. What Sufjan said.

— St. Vincent (@st_vincent) February 14, 2017
Her sister Solange has today agreed with the statement too and, in two tweets that have since been deleted, Solo wrote: "There have only been two black winners [at the Grammys] in the last 20 years for Album of the Year. There have been over 200 black artists who have performed." She concluded: "Create your own committees, build your own institutions, give your friends awards, award yourself, and be the gold you wanna hold, my Gs."
This all comes after Adele commented on the situation at the awards when accepting her Grammy for Record of the Year award, saying: "My dream and my idol is Queen Bey, and I adore you and you move my soul every single day and you have done for nearly 17 years, and I adore you and want you to be my mummy".
When on stage for Album of the Year, Adele continued: "I can't possibly accept this award… The 'Lemonade' album was just so monumental, Beyoncé. It was so monumental and well thought-out and beautiful and soul-bearing… we appreciate that. All of us artists here adore you. You are our light."