What a two weeks that was…! Over the last couple of weeks we've had the hectic pleasure of running the craziest Olympic party *ever*, putting on daily gigs from the best acoustic acts in the country, had our corresponding Oakley Safehouse Sessions album downloaded thousands of times by eager music fiends, and hob nobbed with some of the fittest (yes, literally) people on the planet. We're dazed, knackered, happy, and, in my case, unpleasantly bloated from shovelling the complimentary posh lemonade down my neck on a daily.
So here's how it went down:
At the close of the Olympics we teamed up with Oakley to put on the 'Tea With The Queen' blow out. Taking over Vauxhall's Pulse nightclub for an evening we welcomed 500 Olympians and round 1,500 of their V.I.P. besties to a night of free booze and banging tracks. Michael Phelps came along to party, as did Victoria Pendelton, and, my personal favourite, the one and only Samuel L Jackson. Uh huh. That's right.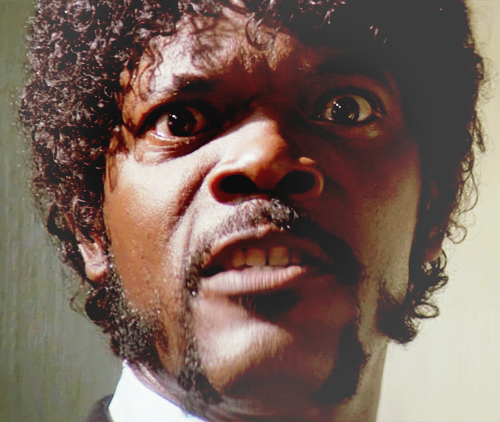 Tables were danced on, the bar was drunk dry, and we were surrounded by 2000 gleamingly buff reminders of just how fat, sweaty and pallid a life spent in hunched over laptops and propping up dingy gig basements has left us. Camden Underworld it was not. The whole event was a roaring success, and according to all and sundry, being there was actually –pound for pound- a better feeling than scoring a 10,000m and 5,000m gold double*
*OK, I'm pretty sure this is a lie. But it was dead good.
In the run up to Tea With The Queen we had our series of Oakley Safehouse Sessions; daily lunchtime concerts from the cream of Britain's acoustic talent, taking place in the plush surroundings of Oakley's Olympic hang out. The thousands of you who've downloaded our free album showcasing all the artists will be aware of the talent we had on show- and those of you who haven't: HUH? How's the weather in Slowpoke? Grab it now, we don't give these things away forever y'know…
Anyway, a massive thanks and shout out to everyone who was involved: Adam Barnes, Jacob Banks, Jay Brown, Luka Gray, Early Ghost, Beck Lanehart, Lucy Kitt, Morrissey & Marshall, Flight Brigade, Dan Korn, Ilona, Danni Nicholls, Holy Moly & the Crackers, Small Town Jones, Krystina Miles, The Suburbians and Tarq Bowen. Heads up to the man dem at Behringer's UK distributors Electrovision who supplied us with an amazing soundsystem for nada - company MD Richard Fox told us he was 'delighted' to help out- and, you know what Richard, we were delighted you did. We're also gonna hand out a gleaming gold to the all round good guy Tony Moore from The Bedford Club for giving us the hook up (and for some damn fine backing vocals during Ilona's set). Look out for some live recordings taken from the sessions destined to hit SupaJam soooooon.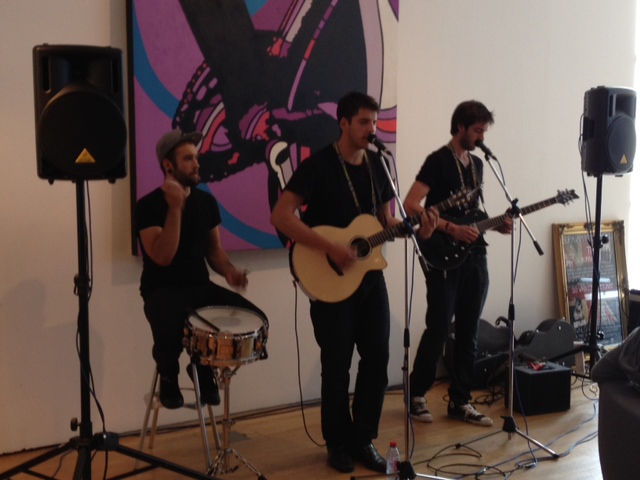 Boom! We're done! And that's it til Oakley invite us to do the same thing in Rio in 4 years time (please lord). I can get back to writing snidey music stories about stars I'll never meet and going on about how some two bit South London garage band are the best thing since God, the tourists can get the hell out of London, and you lot can get on with enjoying the free album…