The serious stuff has begun! From around 1000 entries, the public and our judges have whittled it down to the top 14. There are no places to hide here, the bands have to impress a jammed venue and our judges in only three songs. It's time to stand up or shut up.
Last night's menu went something like this...
Opening the night with a colourful and achingly stylish electro riot were F.O.X.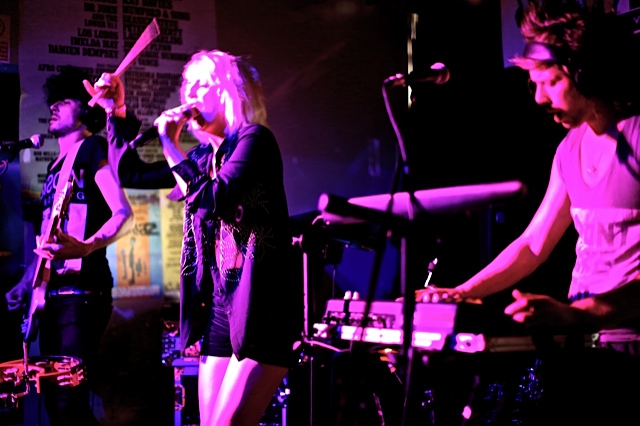 A solid driving wall sounded like early Radiohead if they were really keen on bluntly hurting people. That makes them sound really nasty, they're lovely guys.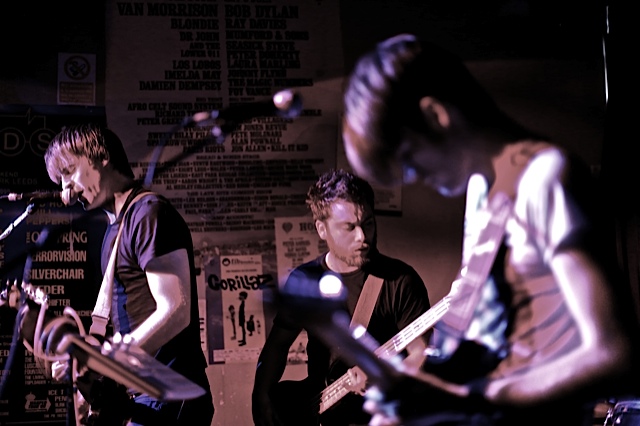 We were treated to some drifting, sunny Indie from Island Cassettes. These guys had a sound that would suit the warmer climes of Benicassim perfectly.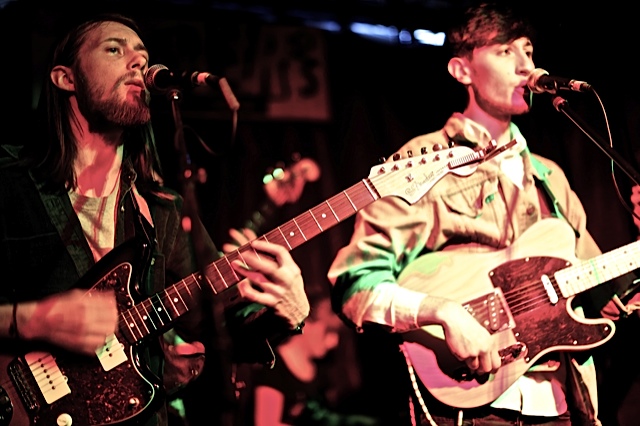 Frontwoman Anna had one of the most beguiling, haunting, and genuinely fascinating voices we had heard.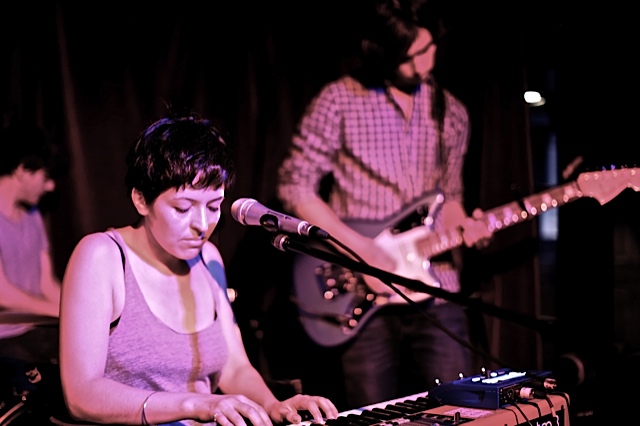 These guys had shed-loads of raw character, sounding slightly like The Ramones if they were fronted by a more upbeat Ian Curtis.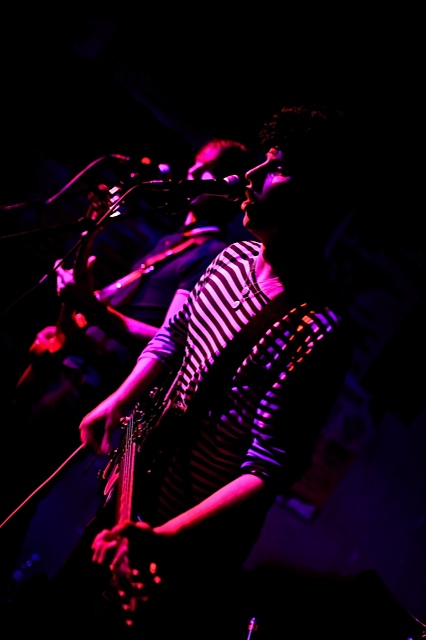 Serving mind-expanding chunks of Muse-esque prog-ish rock, Brighton's The Doppler Shift thoroughly impressed.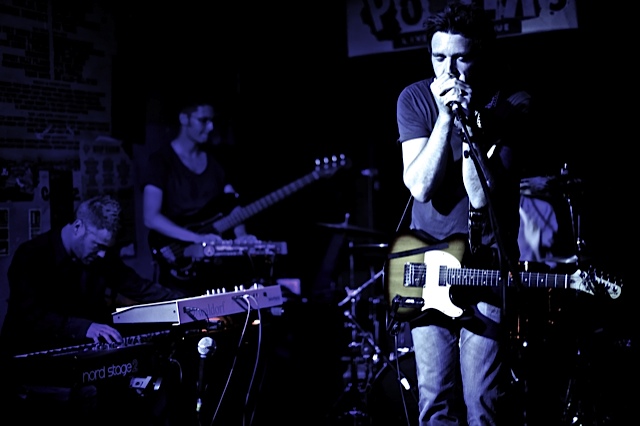 Closing the night was a layered swirling of alt-rock from Artifacts.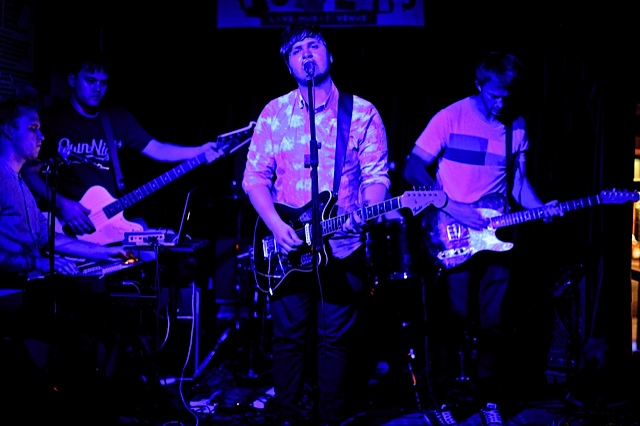 After a heated discussion, the judges decided that F.O.X, The Art Club, The Doppler Shift and The Art Club would go through to the final at Power's Bar on Monday 8th July. To see who else will be joining them, come along to the other semi-final at Power's Bar on the 3rd of July... or check the results here on Supajam the next morning.
Hope to rock out with you soon :-)