After 15 months together, 21st century music's most renowned couple has decided to call it a day.
Get the tissues to hand, darling, because Taylor Swift and Calvin Harris have broken up.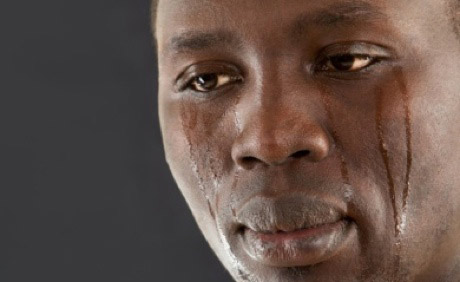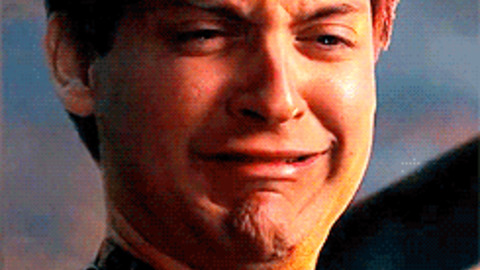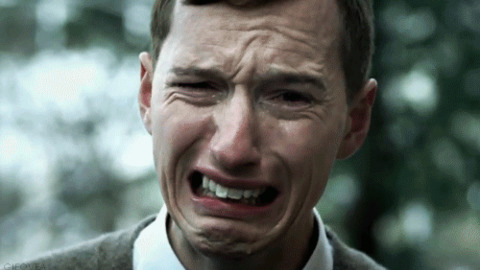 It's ok. Seriously, it's ok.
Seemingly it has come out of nowhere, but Swift was recently quoted as saying: "I'm just taking things as they come. I'm in a magical relationship right now. And of course I want it to be ours, and low-key…this is the one thing that's been mine about my personal life."
So you won't be hearing anything anytime soon.